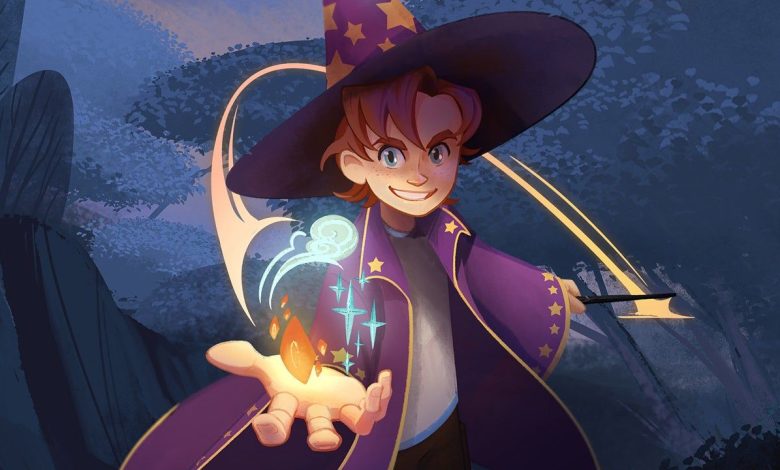 Almost out of nowhere, publisher Leonardo Interactive (who, among other things, gave us the very good Willy Morgan) in collaboration with development team Smallthing Studios have announced that they are working on a new game in the classic adventure series Simon the Sorcerer.
As the title suggests, Simon the Sorcerer: Origins is a prequel to the original game and will tell the adventures of young Simon, as well as his introduction to his mentor Calypso.
The game has quite some development time ahead of it, as according to its Steam page, it's scheduled for March 28, 2023, however, the first trailer released looks very interesting.