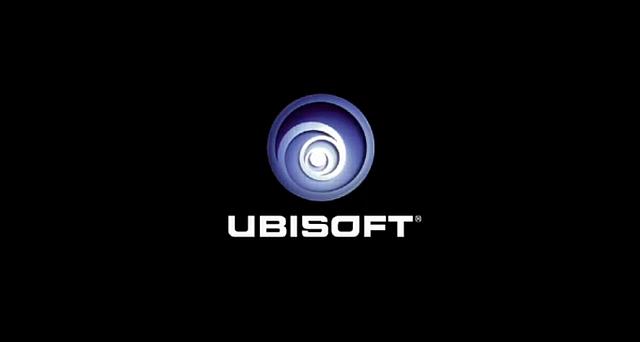 LATEST NEWS
[UPDATE] Κατάσταση ομηρείας στα γραφεία της Ubisoft Montreal
Update: Πηγές αναφέρουν πως η αστυνομία του Μόντρεαλ επιβεβαιώνει ότι το περιστατικό ξεκίνησε από… φάρσα, και οι "όμηροι" έχουν εξέλθει ήδη ασφαλείς από το κτίριο. Αστυνομικοί ελέγχουν ακόμα το κτίριο, αλλά προς το παρόν "δεν μπορούν να εντοπίσουν κάποια απειλή".

Προδιαγράφεται αίσιο τέλος στην υπόθεση, αν και προκύπτει η απορία του πόσο ισχυρή πια μπορεί να ήταν μια φάρσα ώστε να ωθήσει τόσα άτομα να τρέξουν και να οχυρωθούν στην ταράτσα.
______________________________________________________________________________
Σύμφωνα με ανταπόκριση ξένων μέσων, ένοπλοι φέρονται να έχουν εισβάλλει στα γραφεία της Ubisoft, στη λεωφόρο Saint-Laurent στο Μόντρεαλ, με πληροφορίες να μιλούν για αδιευκρίνιστο αριθμό ομήρων. Την περιοχή έχουν κατακλύσει δεκάδες αστυνομικοί, αρκετοί εκ των οποίων φέρουν τακτικό εξοπλισμό, ενώ σύμφωνα με δηλώσεις της αστυνομίας η κατάσταση ομηρείας συνδέεται με ένοπλη απόπειρα ληστείας στα γραφεία της εταιρείας.
BREAKING – Dozens of people are being held hostage on the rooftop of the #Ubisoft building in #Montreal, Canada. pic.twitter.com/7qGBmnRv19

— Disclose.tv 🚨 (@disclosetv) November 13, 2020
More @CBCNews: Major police operation underway in Montreal's Mile End. https://t.co/dOOtRqsI3L

— CBC News Alerts (@CBCAlerts) November 13, 2020
Υπό φυσιολογικές συνθήκες στο κτίριο παρευρίσκονται περίπου 4.000 υπάλληλοι, όμως λόγω Covid οι περισσότεροι εξ αυτών εργάζονται από το σπίτι τον τελευταίο καιρό. Πολλοί από τους παρόντες υπαλλήλους έχουν συγκεντρωθεί στην ταράτσα του κτιρίου και έχουν μπλοκάρει την πόρτα.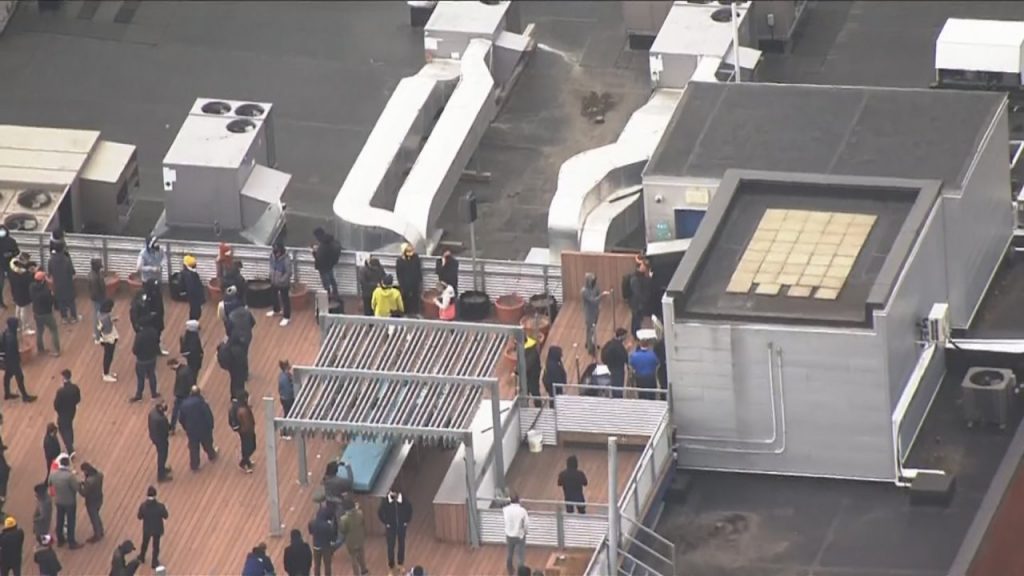 Όχι ακριβώς το είδος των gaming ειδήσεων που επιθυμούμε να αναπαράγουμε συνήθως. Ας ελπίσουμε η υπόθεση να λάβει σύντομα αίσιο τέλος.