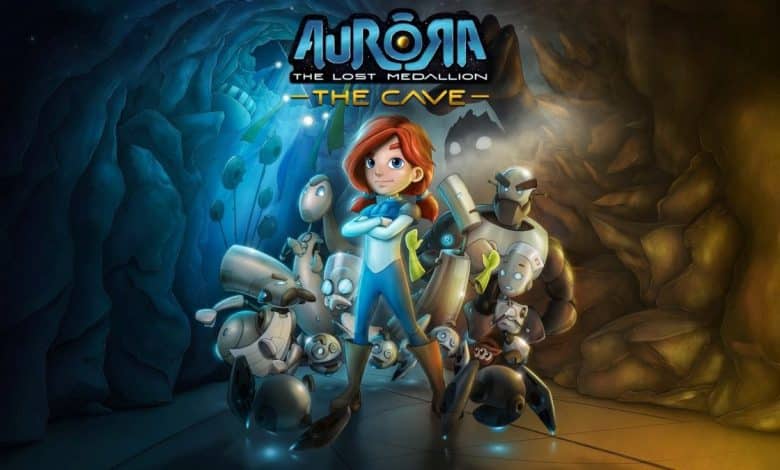 LATEST NEWS
News about the Greek adventure, Aurora: The Lost Medallion
Aurora: The Lost Medallion is a traditional point 'n' click adventure developed for about four years now by the Greek development team Noema Games, based in Thessaloniki. 
Despite the long period of time that has elapsed, development continues apace and the team will soon be able to present a demo of the game on Steam.
According to the press release, the premise of Aurora: The Lost Medallion is as follows: "The story takes us to a distant and icy planet. More specifically, to a technologically advanced cave where a group of children live with robots. The protagonist of the game is Aurora, the youngest child in the cave. A new adventure begins as she seeks to learn her true identity but the planet Eedor has secrets of its own."
The full version of the game will feature original music, and is expected to have more than 50 different locations and over 20 unique characters, all hand-drawn. Until we know more information about the release date, you can visit its Steam and the official Noema Games page.