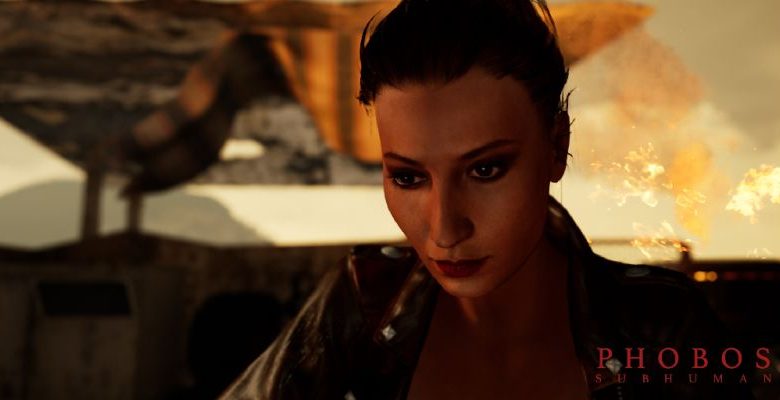 LATEST NEWS
Phobos-Subhuman, a game made from Greek hands
According to a press release we received from the Athens-based production companyUnderdog Virtual, which is headed by Mr. Vassilis Koutsoukos, a game made entirely by Greek hands called Phobos-Subhuman is expected to be released next year.
The game is already in an advanced stage of development and a playable demo is expected to be released in October. As you can see from the trailer below, as well as the screenshots, Phobos Subhuman seems to have several influences from titles such as Last of Us and Red Faction, and according to the story, the game will be set in Athens in 2047.
The story begins several years back on the first mission to Mars, where a group of astronauts visit the planet's tiny moon, known as Phobos. But something went wrong and the team mysteriously disappears, leaving no trace. Fast forward 20 years later and the daughter of one of the astronauts on the mission is tasked with answering the questions raised by the mysterious disappearance.
It is worth noting that ERT's camera had been at the offices of Underdog Virtual and had talked to the company's staff.
So in anticipation of the official release...