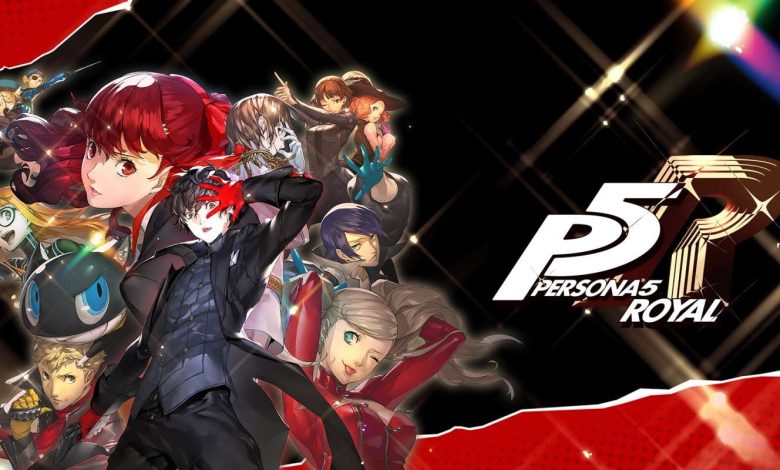 REVIEWS
PERSONA 5 ROYAL
My other self
The port of the Persona series to PC has for years been a constant and enduring request of PC gamers everywhere to Sega (publisher) and Atlus (developer}, but the stubborn Japanese had not shown any willingness to listen to the voice of reason. Finally, as it happened with many other (former) console exclusive games, the time has finally come and we will have the chance to find out first hand if the rave reviews Persona 5 Royal has received on other platforms are true. Put on your school uniform, grab your book bag and join me on a trip to Tokyo!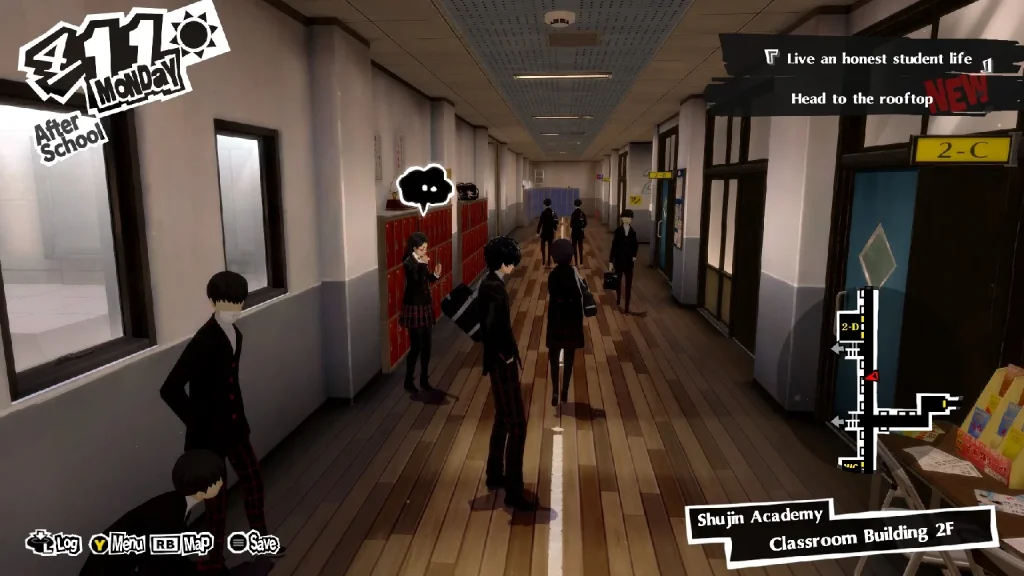 Since Persona 5 Royal is my first encounter with the series, I would describe the setting of the game as rather unconventional as it combines a modern setting (Tokyo school environment) with various supernatural and metaphysical elements. Our protagonist, a young Japanese man, is forced to change school environments after an incident he got into while trying to help a defenseless woman. In the new school and environment, he will meet several interesting and rather eccentric characters and discover the incredible power that lies within: He and his companions have the ability to enter the so-called Metaverse, a parallel universe in which people's hidden desires and passions are transformed into striking and often terrifying figments of the imagination, a twisted depiction of how they perceive the world around them. The protagonist and his team then decide to use their powers to change the souls of evil people, shattering their hidden passions through the Metaverse and leading them to sincere repentance!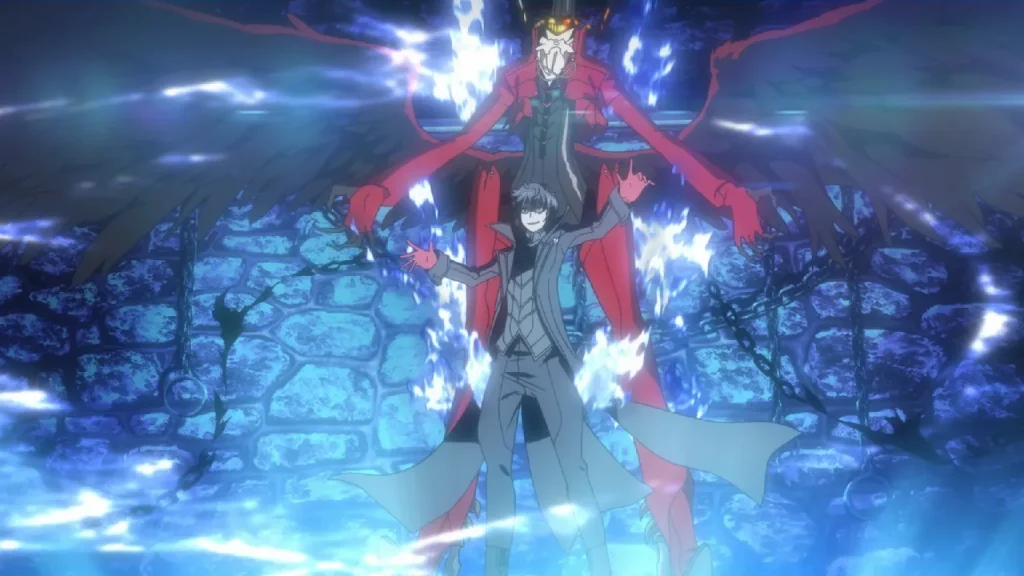 The most basic description that fits Persona 5 Royal is that of a "classic" jRPG, as all the building blocks of the genre are present: young characters with a glorious destiny and hidden abilities, static turn-based battles against strange enemies, complex personal relationships and plenty of drama. However, the game manages to stand out and innovate in a number of ways, to the extent that it essentially belongs in its own distinct category. My experience in jRPGs is not endless, but it's not short either as I've played most of the major titles in the category. However, I can say with relative confidence that I've never played a game that particularly resembles Persona 5 Royal. So what makes it stand out? Let's take a closer look at this in detail.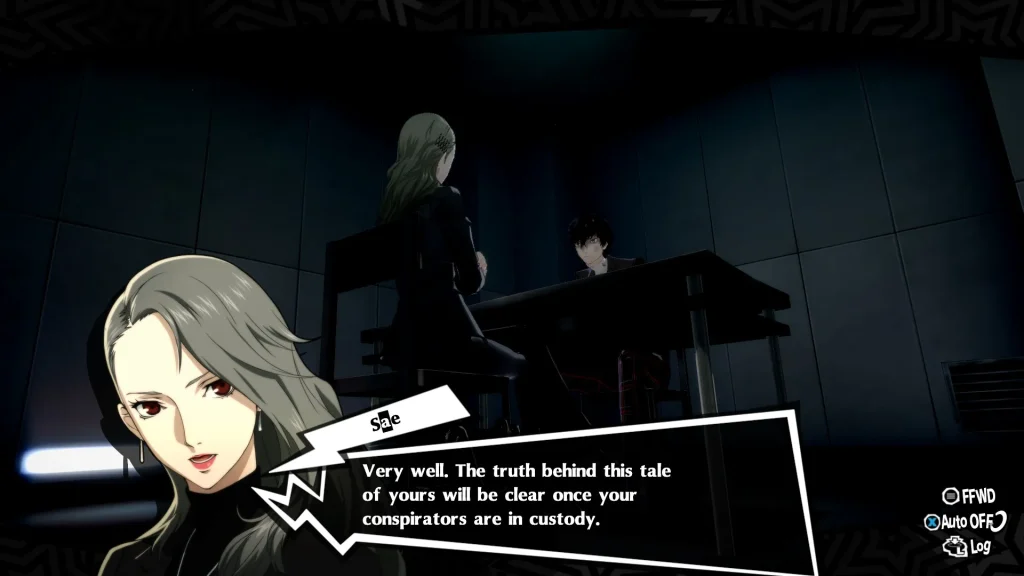 The first word that describes the game is undoubtedly "stylish". From the first time you see the game's menus, dialogue and battles you'll definitely notice that the developers made it a priority to make even the simplest actions look dramatic, intense and cool. The interface is characterized by bright colors, the dialogues are interspersed with dramatic cuts reminiscent of page tearing with close-ups of the characters' faces, and the effects in the battles are colorful and flashy. But is all of this actually "cool"? Obviously the factor of personal preference comes into play here, but I will say that I did find the visual makeup generally pleasing and beautiful, despite the fact that it is obviously aimed at a younger audience than the... quite mature person who signs this review. The only substantive negative I have to add to this particular piece is that in some cases the rule of cool overrides practicality, resulting in time being wasted for no apparent reason with unnecessary animations that delay simple actions.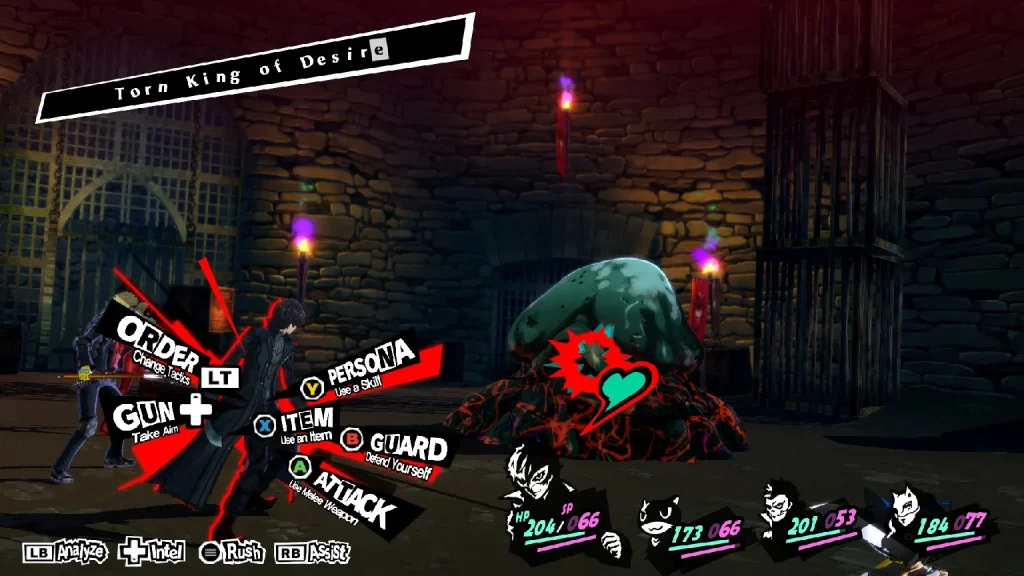 The second original element of Persona 5 Royal is the need to manage two very different worlds: the metaphysical Metaverse in which you have to infiltrate the imaginary "palaces" of various evil people and defeat their dark selves, and real life and school obligations. Each day is divided into specific time periods (e.g. morning, afternoon, after school, evening) and most of the actions you take require time. So you are forced to find the right balance between improving your personal social skills, communicating with and developing relationships with your friends, going on Metaverse outings and also taking care of your schoolwork! On the Normal level of difficulty I can't say that I found it particularly difficult to balance all of these activities, but I think the multiple responsibilities and the (light) time pressure factor adds an extra interest to elements that are usually described as boring or meandering in other RPGs.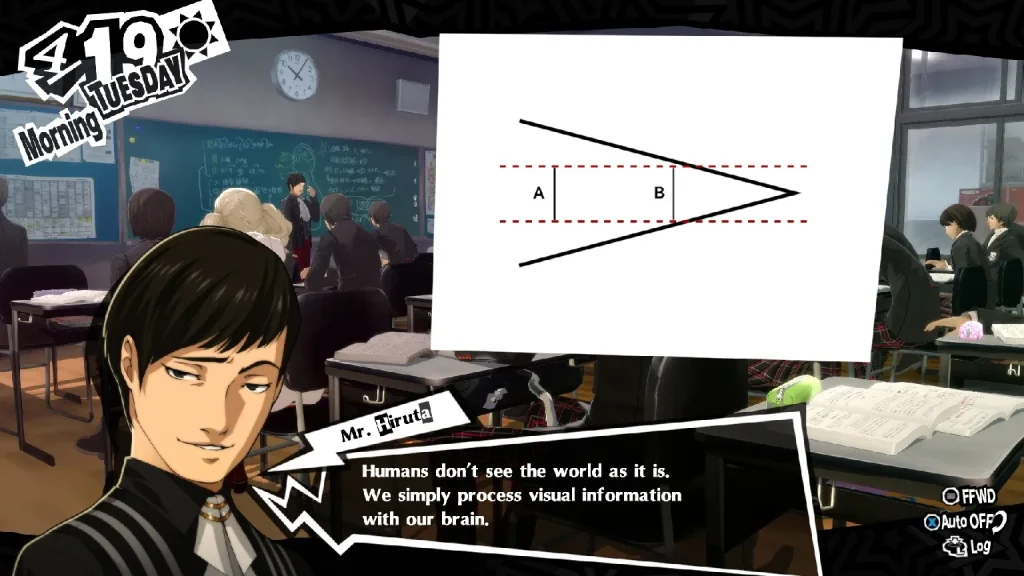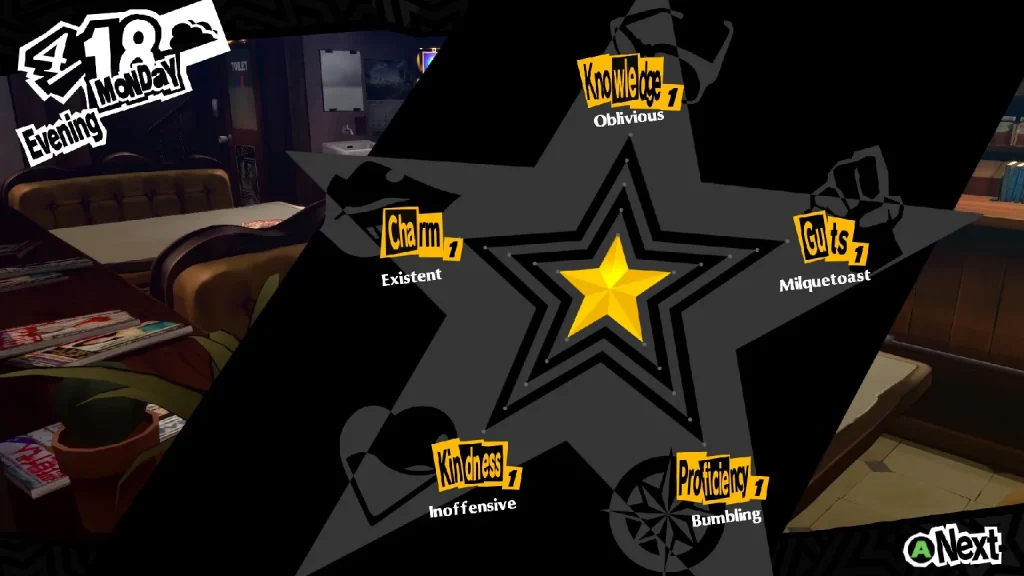 As far as turn-based battles are concerned, they are generally fought at a much higher speed than the usual standards of jRPGs. Despite being turn-based and usually against multiple opponents, the hit points of characters and enemies are low so most encounters are over in 2-3 rounds. In fact, the game even offers the option for AI control of your team members so that you have direct control of only the protagonist. Otherwise the options offered are the typical in jRPGs: direct attacks, ranged attacks, guard, item use and special abilities through so-called personas. What are personas?The metaphysical personality that each character hides inside him/her, but also additional personalities that you can collect through battles like Pokemon! The process of acquiring new personas is another original element as you have to ... convince the enemy to come to your side through conversation!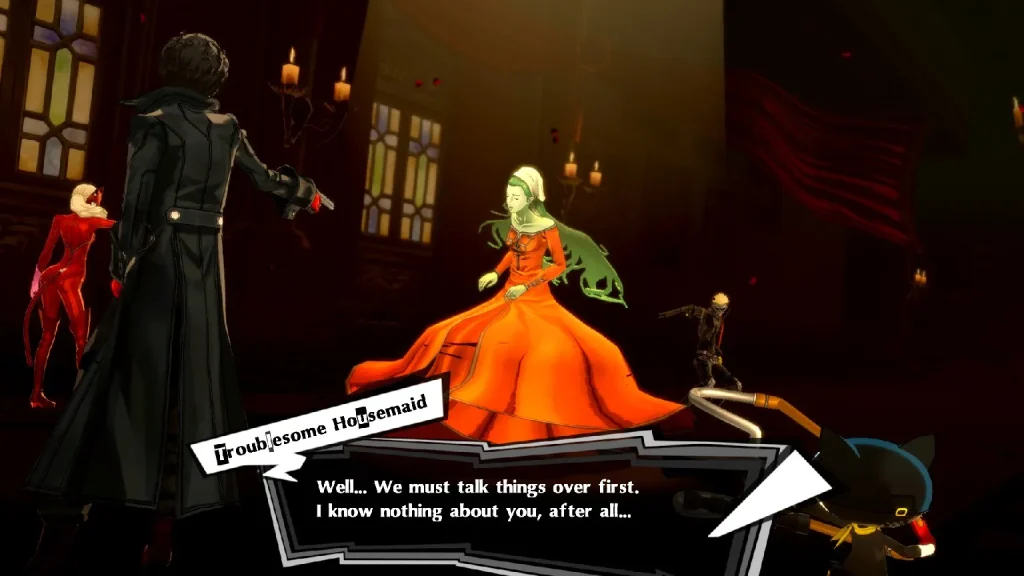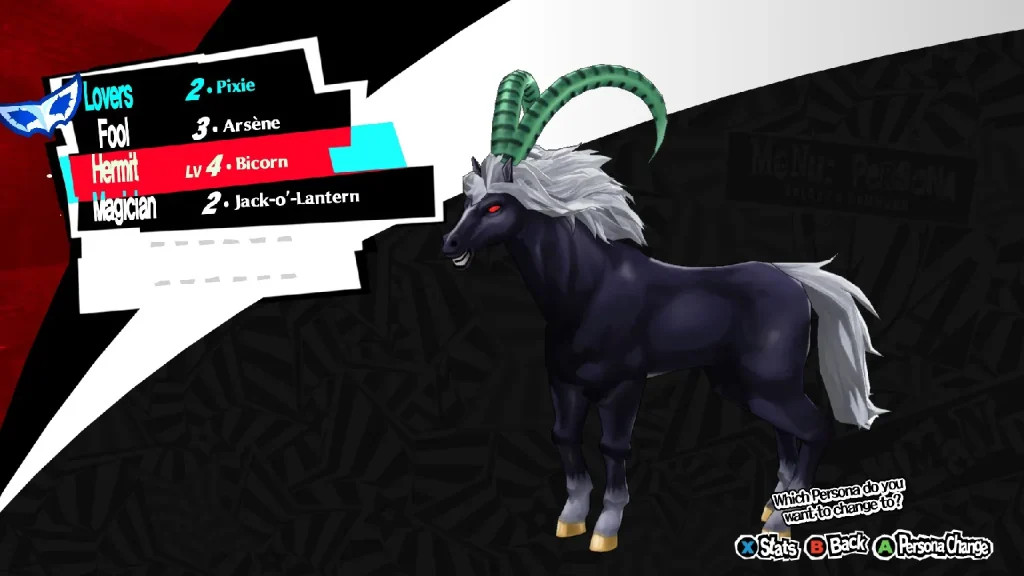 Finally, another interesting element that is worth crediting Persona 5 Royal with is that it doesn't hesitate to mention and comment on some difficult and heavy topics. We already said that the protagonists intend to change the hearts of bad people and lead them to repentance and admission of their actions. So these bad people are guilty of many bad things: bullying, sexual harassment, blackmail, exploitation and many other things. Of course, it is not particularly common for a game to address such issues, and it is worth giving credit to the developers for not choosing to avoid it. However, here I have to say that I found the examination of these issues rather superficial and lacking the depth I expected. Perhaps my expectations were too high but since the game dealt with such issues I personally would have liked to see more analysis of the personal and social factors that lead to such criminal behaviour.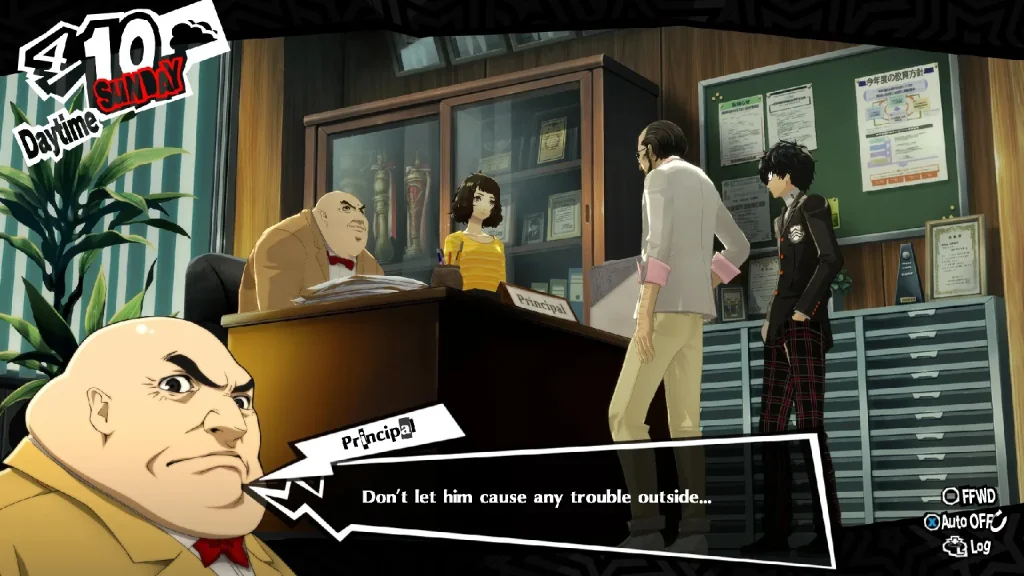 So my conclusion is that Persona 5 Royal's high scores are not exaggerated. It is a unique and truly interesting RPG that refreshes the genre and offers a quite different experience compared to similar titles. The negatives I noticed are few and largely subjective: For example, I would have preferred the game to be somewhat shorter because a playthrough can go up to 100 hours and I personally think that at a certain point repetition hurts the final impressions. Some game mechanics could have been more clearly explained and the plot has some... very Japanese touches that seem a bit cringe-worthy by our standards but all of the above are small flaws in a generally complete package. So if you're tired of conventional jRPGs and are looking for something fresh then Persona 5 Royal is an excellent choice that you won't regret.
Thanks to Zegetron for providing the review code.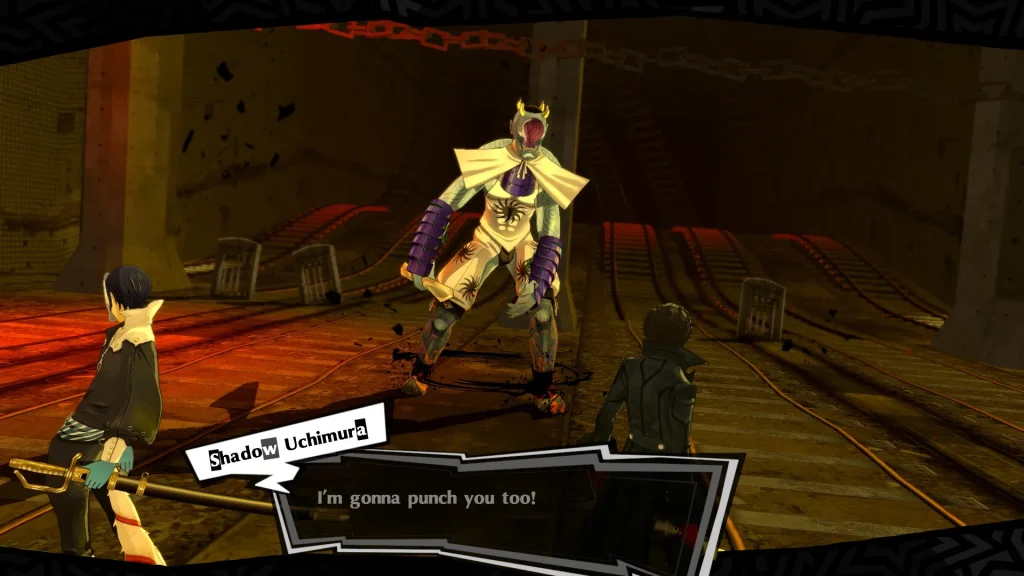 RATING - 90%
An original, quality jRPG that manages to refresh the genre.