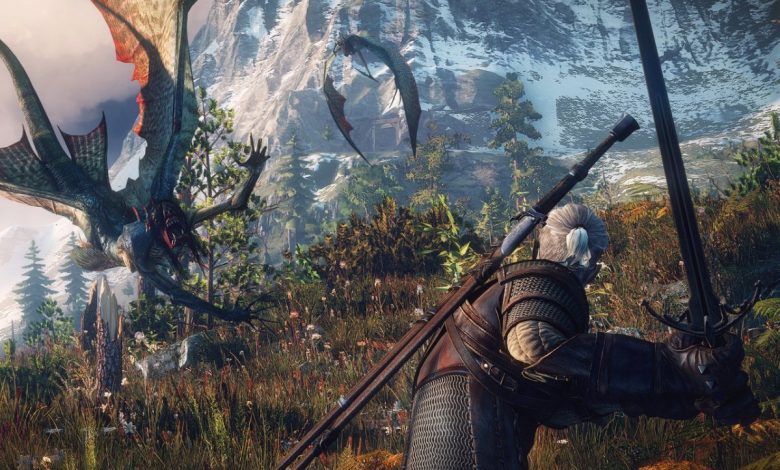 Captain's Log
Witcher 3 and a big mistake that most RPGs make
What the hell is a "level 40 rat"?
A few days ago I finally managed to finish the latest RPG epic by CD Projekt RED, the excellent Witcher 3. Of course I don't need to tell you how good the game is, both the review by Stefanos Koutsoukos and the general acclaim that its developers enjoy from RPG fans speak for themselves. However, since no one is perfect and because sometimes there is value in dwelling on certain details that have been established as default in most RPGs, I'll use Witcher 3 as an excuse to comment on a topic that often causes debate among gamers: level scaling, level gating and generally scaling the difficulty during a game in which the character becomes progressively stronger.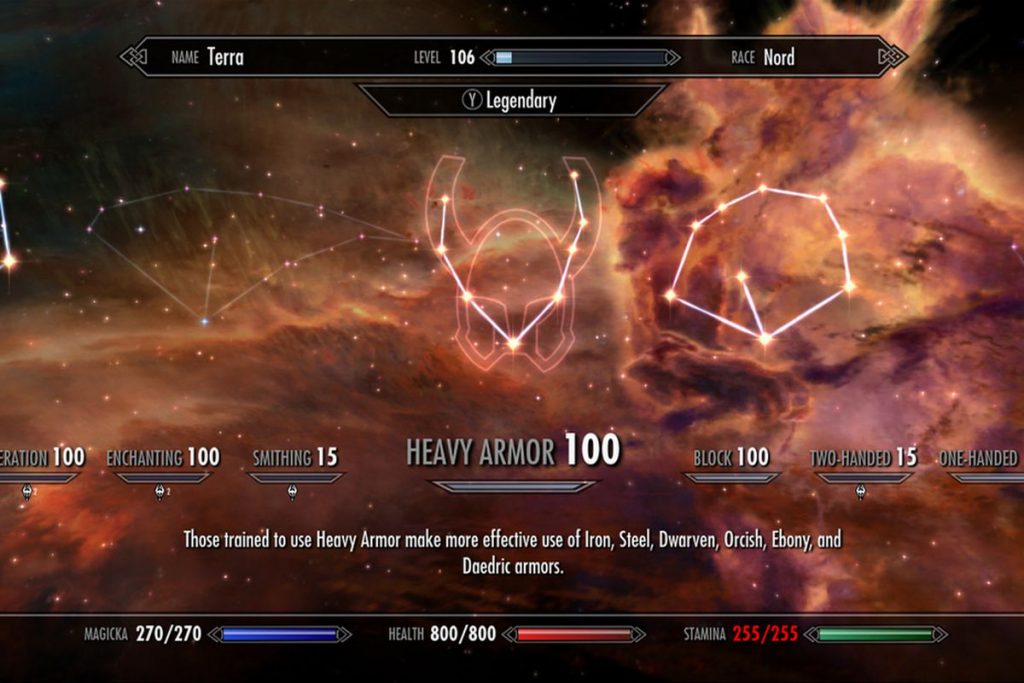 Most of you reading this will probably know what level scaling and level gating are, but it would be good to explain briefly that on one hand level scaling refers to the scaling of the danger of enemies (and loot) of an RPG, depending on the level of the protagonist, while level gating describes the "blocking" of certain areas of the map not because of story or geographical obstacles but because of the strength of the enemies, always in relation to the player's character. Level scaling is used extensively in Bethesda games such as Oblivion and Skyrim, in which the player can generally explore any part of the map from the start, even when he is level 1, because the content (enemies and loot) scales accordingly. In contrast, in games that use level gating such as Divinity Original Sin 2 and Witcher 3, the player is practically locked out of certain areas due to the presence of very powerful enemies that cannot be dealt with if the player is not sufficiently leveled up.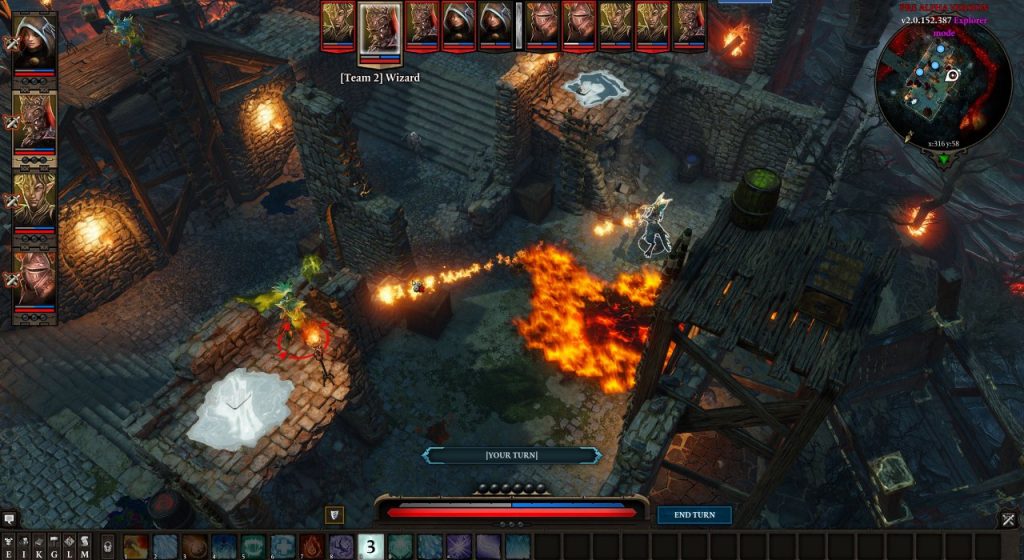 Before we move on, a necessary asterisk: in RPGs that use action-based combat systems, level gating can be overridden through player skill. For example, while in Divinity Original Sin 2 it is impossible to win a battle against an opponent 10 levels above, in a game like The Witcher 3 or Dark Souls, defeating even a clearly over-levelled opponent may take time, concentration, skill and patience, but it is entirely possible because the player's individual skill and reflexes have a direct effect on the likelihood of successfully attacking and avoiding the opponent's blows. With me so far? Brilliant, so let's move on to comment on the big mistake I often see most RPG combat systems make. A mistake that, sure, is understandable based on the realities of development but could be manageable with a different approach.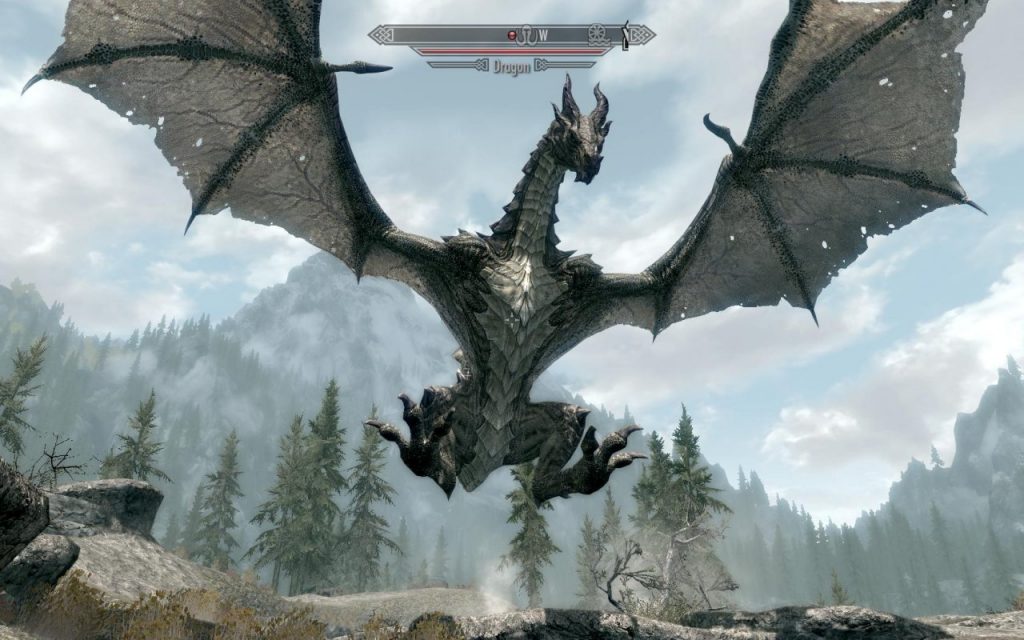 In Witcher 3 (and many other RPGs) your character isn't the only creature in the world that has its own level. Enemies are ranked at many different levels of danger, even if visually they appear almost identical. For example, a pack of wolves might be level 5, in which case it constitutes a low obstacle for a level 15 Witcher, or level 25, in which case that same Witcher would have to work very hard to take it down. So, by progressively raising (in level-scaled games) or statically setting (in non-level-scaled games) the level of all enemies, developers can make all creatures dangerous at various stages of the campaign up to the end of the campaign. This is exactly where my disagreement with the way most developers handle this issue is focused: in my opinion it is a big mistake that the type, appearance and number of enemies is often completely disconnected from their threat level, which is essentially defined more by their level than by any other factor.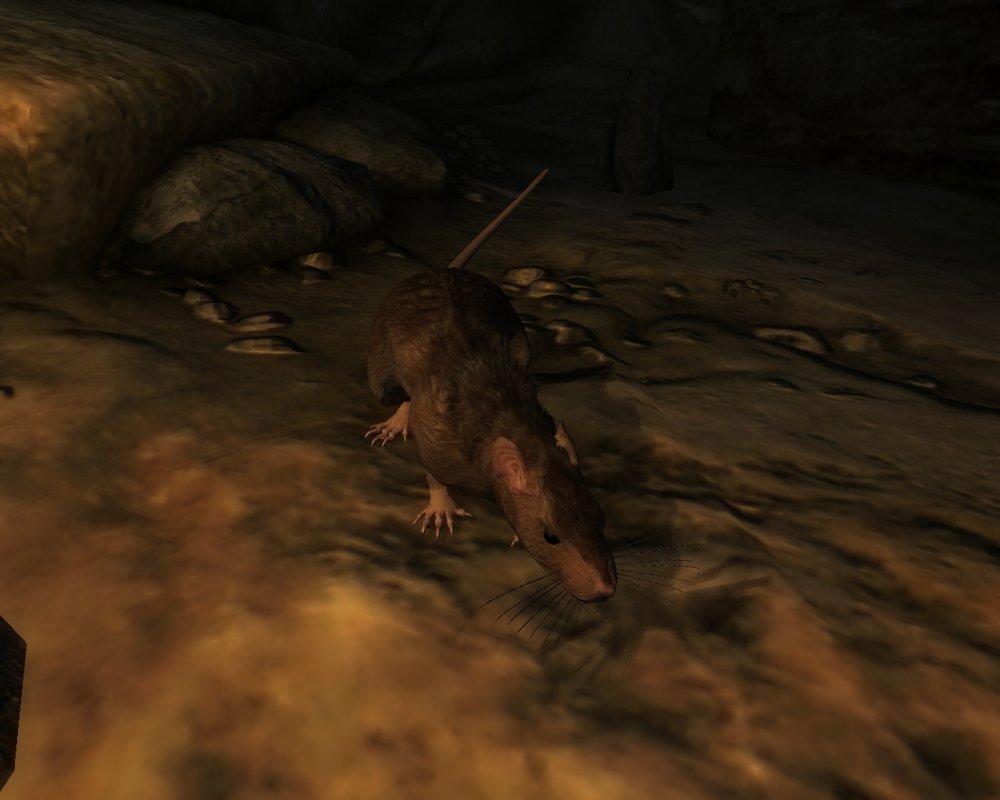 An example to explain my objection in more detail: In Skyrim the player encounters (and kills) a dragon very early in the game. In Witcher 3 the player encounters (and kills) a wyvern very early in the game. I'll grant Witcher 3 a mitigating factor because at least there it is partially justified by the scenario (as the player is an experienced monster hunter and has the help of another Witcher), but practically both games fall into the same trap: in order to impress the player and keep their interest in the early stages of the game, they trivialize the awe that such a monster should evoke and train the player very early on to focus not on the opponent as depicted in the game world but on the number above their head. And somehow this leads to immersion-breaking situations like a random guard of the town of Whiterun in Skyrim being a much bigger threat to the player than the dragon he just fought, or Geralt being more afraid of a bunch of drowners than a giant wyvern. Makes sense based on the numbers, since the dragon is level 3 and the guard is level 15. The drowners are level 10 and the wyvern is level 5. But is it realistic based on the logical rules of a solid world?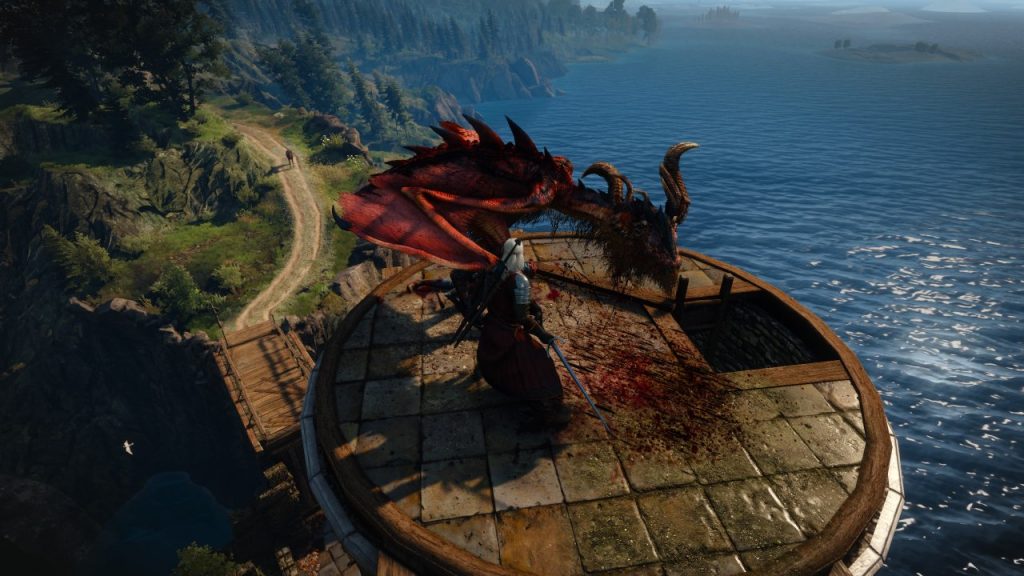 The reasons why developers are moving in this direction are rather obvious. They want to quickly "hook" the player with impressive action sequences and are afraid of losing the player if they force them to keep facing the same weak monsters until they level up. They don't have the time or money to create multiple monsters of different levels and would rather give the player variety (by constantly facing different opponents) than realism. But I think the opposite approach would benefit their games multiple times over in the area of realism and immersion, even if they lost some of the more impatient players. Imagine how much more intense emotions you would feel if you spent the first 2-3 hours of Witcher 3 facing off against drowners, wolves and bandits and it was time to fight a wraith. If you'd slain a couple hundred low level wraiths earlier, big deal, you'd just face another one with more hit points. But what if you'd never seen one before? Wouldn't you worry, wouldn't you read the bestiary carefully, wouldn't you feel fear as you prepared the trap? Wouldn't you be living this special moment with much more intensity?
This is why I think most RPG developers don't handle this issue properly. For me it's a one-way street to follow the rules of logic and to inextricably link the danger of an opponent to his/her type, appearance and status. The solution is simple: each enemy should have a specific (and narrow) range of possible levels corresponding to its logical danger. Drowners should be level 1 to 5, bandits 5 to 10, soldiers 15 to 25, wyverns from level 40 and up, and so on. Yes, you won't be able to take on most enemies in the early levels, but think about how much more epic the battles will be at higher levels and how much more satisfying you'll feel when you reach the right level to kill a high-level creature for the first time! Why dilute that feeling in the early levels fighting level 2 dragons or feeling like a fool fighting the fight of your life with level 40 rats?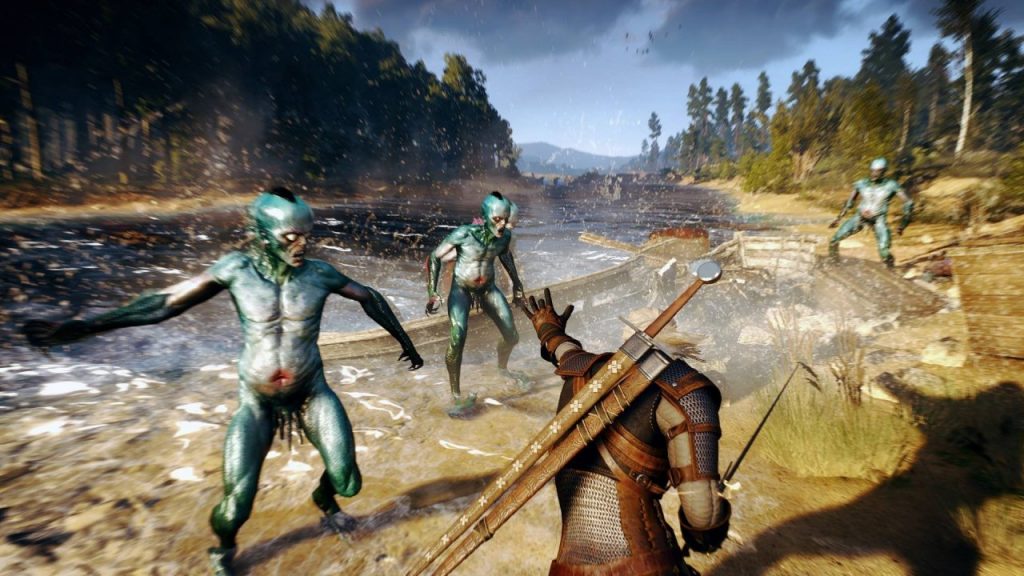 So if I had to sum up my argument in a few words and pass it on to RPG developers, I would say this: Have faith in the players and put emphasis on proper world building. Try your hardest to bring the player into the world you're creating, avoid anything that might break the illusion, and think of the best ways to hide the gears that move in the background of your game. The coveted immersion is not achieved through the eyes but through the mind, and such details are crucial.