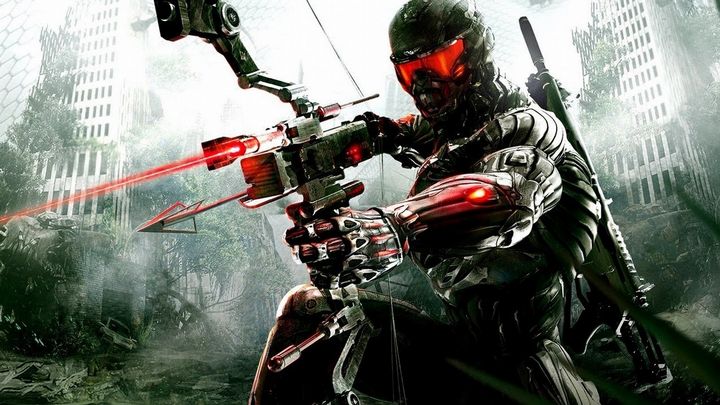 CRYSIS: a name capable of ruining graphics cards at the mere mention of it. With the last main title (apart from remasters) in the series having been released in the distant 2013, Crytek announced today that a 4th installment is officially in development.
Per the words of Crytek CEO Avni Yerli in today's official announcement, the game is still "in a very early stage of development", and the CGI trailer itself doesn't provide much information. Either way, the fact that we're seeing a new Crysis title after nearly a decade is news in itself, and we'll certainly see extra information in the future.
You can read Crytek's full official announcement HERE.