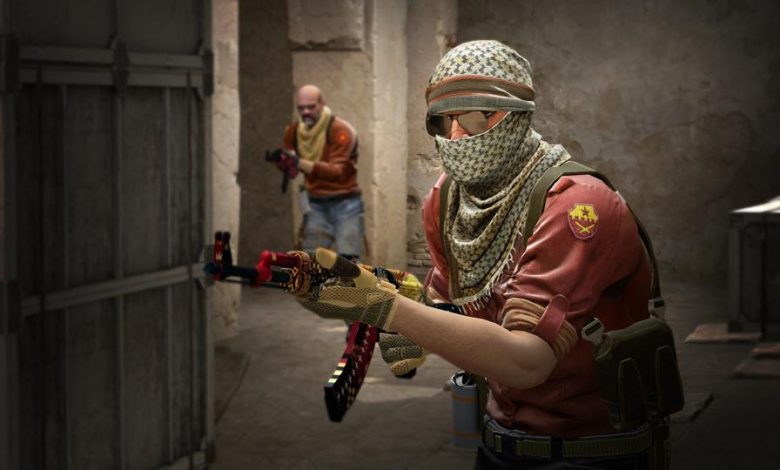 After countless teasers lately, today, through some tweets, what everyone was waiting for finally happened: the official announcement of Counter-Strike 2 by Valve!
The newest implementation of the super-popular FPS is expected to upgrade "all systems, all content, and all aspects of the CS experience" according to its creators. In this context, they have currently released 3 tweets explaining via short gameplay videos some of the optimized mechanics of CS2: the way smoke behaves, the changes to maps, and the implementation of tick rate on the game's servers.
Today we're excited to announce Counter-Strike 2. Counter-Strike 2 is an overhaul to every system, every piece of content, and every part of the C-S experience. First, let's talk about smoke grenades: pic.twitter.com/iTtguRHJ0S

— CS:GO (@CounterStrike) March 22, 2023
The most important part of every Counter-Strike match? Shooting and movement. We're going beyond tick rates in Counter-Strike 2: pic.twitter.com/tR1CMUC4gr

— CS:GO (@CounterStrike) March 22, 2023
Location, location, location. Maps in Counter-Strike are core to the game, and maps in Counter-Strike 2 are being improved in every way: pic.twitter.com/P4oMQslaKB

— CS:GO (@CounterStrike) March 22, 2023
A very interesting detail is that CS2 will be a free upgrade for CS:GO owners, and even the player inventory in CS:GO will be transferred to CS2!
Currently access to CS2 is via a "Limited Test", with instructions for participating in it posted in this FAQ. Either way, it's now an irreversible fact: the sequel to perhaps the most legendary competitive FPS of all time is here, it's free for existing players, and it looks to the future of the genre highly upgraded.
More details on its mechanisms, and on its full release, in due course.