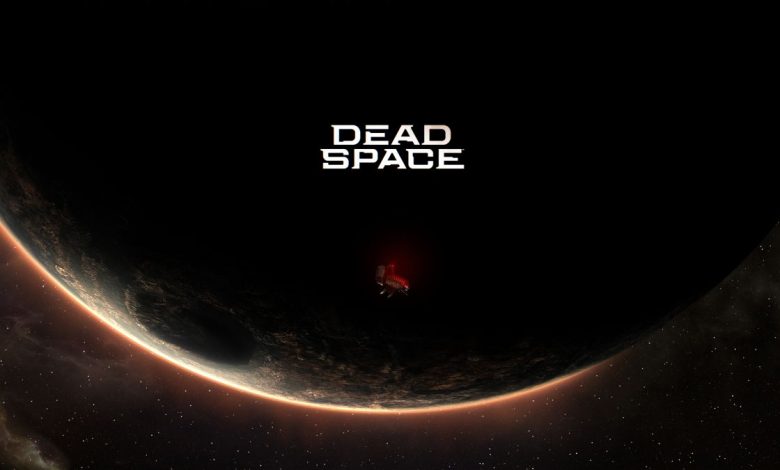 Update: Η EA Motive ανακοίνωσε ημερομηνία κυκλοφορίας για το επερχόμενο remake του Dead Space, η οποία είναι η 27η Ιανουαρίου 2023. Εν αναμονή λοιπόν…
Original News Item: Following the EA Live presentation, the company announced the return of the sci-fi horror series Dead Space. 
Without giving much information beyond the teaser you'll see below, the Dead Space game currently in development is a remake of the first game, not a sequel. It will use the Frostbite Engine and is being developed by the EA Motive team, who were responsible for the creation of Star Wars: Squadrons.