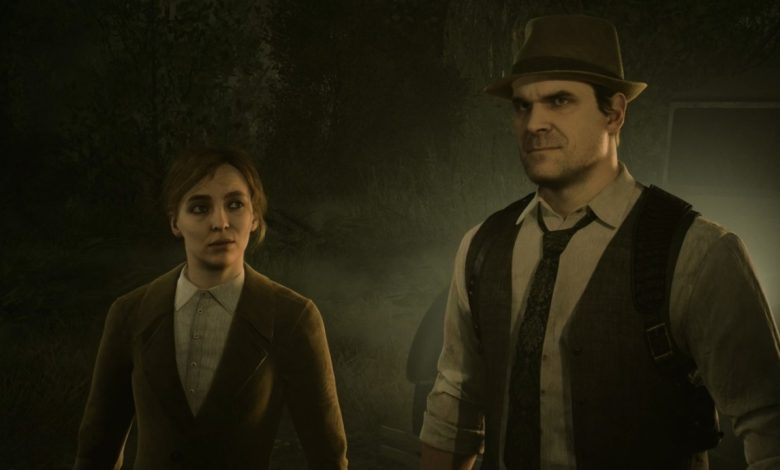 LATEST NEWS
Trending
[UPDATE] Release date and new trailer for Alone in the Dark
Following an announcement from THQ Nordic, the upcoming Alone in the Dark reboot is getting a rather hefty postponement and won't make it to 2023 after all. The new release date is January 16, 2024, and one of the reasons for this, aside from the usual refinement stuff, is to avoid coinciding with the other, "big" October releases.
Patience then.
Αρχική Είδηση στις 26 Μαΐου 2023
THQ Nordic have released a new, juicy trailer with gameplay and insights from the developers for the upcoming re-imagined version of the legendary 1992 game. The roles of Edward Canby and Emily Hartwood will be played by David Harbour and Jodie Comer, respectively, both lending their voices as well as their likenesses to the characters.
Also, the release date has been announced, which is the 25th of October, 2023. And last but not least, a playable prologue of the game is already available, where we take control of a young girl, Grace Saunders, and it gives us a small preview of the game's atmosphere, without any going into spoiler territory.