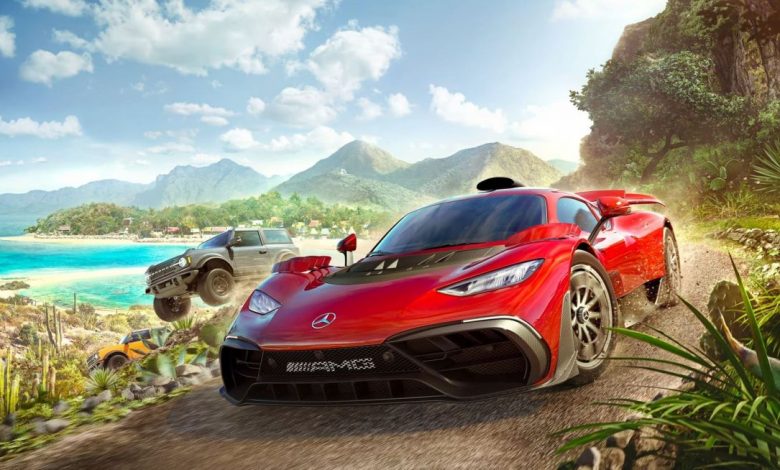 The Forza Horizon series has been a bastion of Xbox consoles for many years. Microsoft's new policy on all of its first-party releases makes the newest addition to the series available for the first time truly simultaneously for Xbox and Windows PC gamers.
Don't look for complicated scenarios. The Horizon Festival is open to any and every speed demon, and it takes place in Mexico. That's it. Any and every interaction with the people we interact with is just an excuse for racing adventures, which include everything you'd expect (races, drag races, stunt races) in dozens of imaginative variations.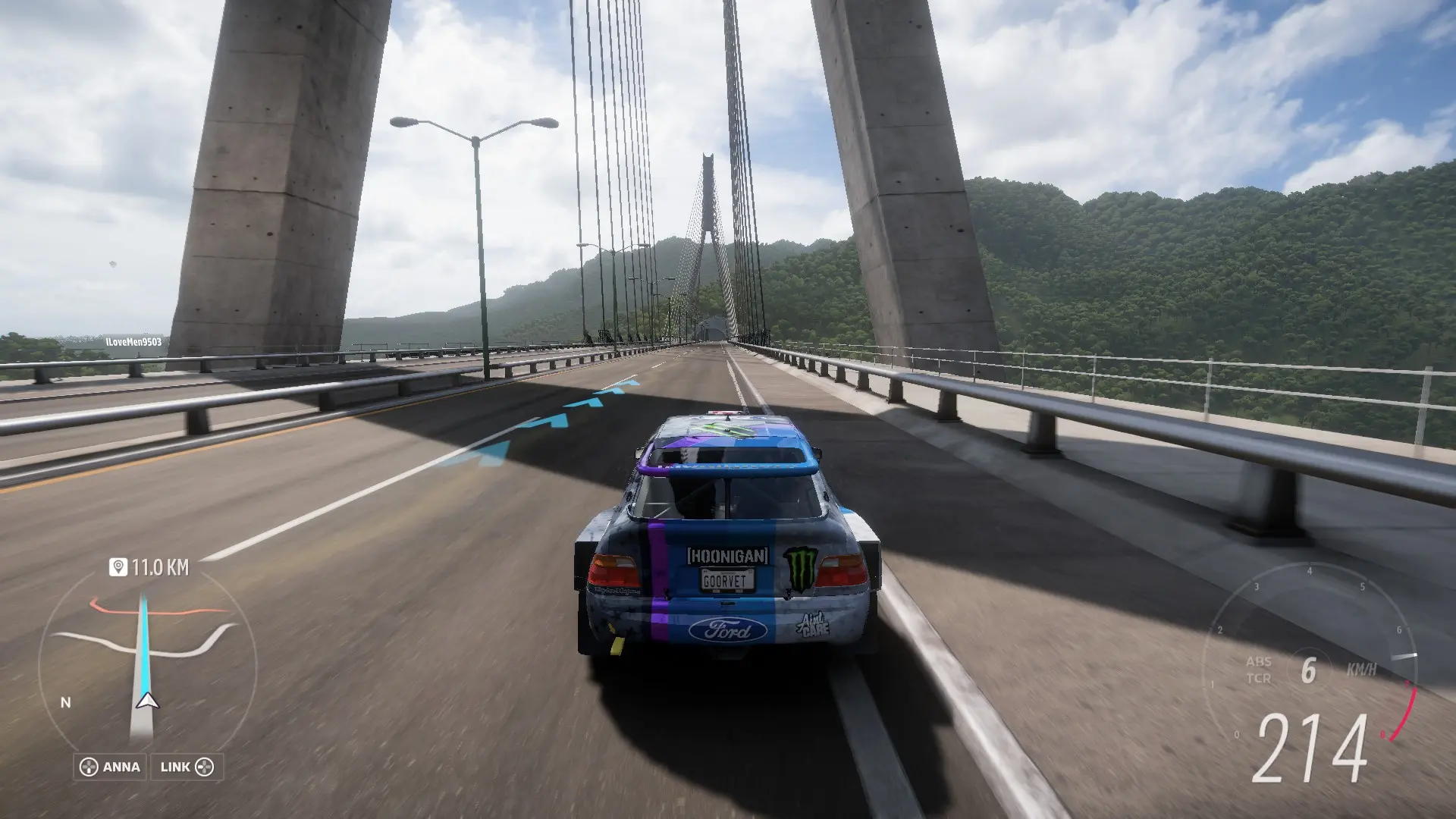 The map of Mexico is open from the start. With Forza Horizon 5 being essentially an open world game, it's full of flags and stickers marking all the activities you can participate in. By completing them, you earn accolade points, which are necessary to progressively unlock Horizon Festival events, the mainstay of FH5, so to speak. I don't use the term campaign for two reasons. First, Horizon Festival doesn't even pretend to have a script, but it's an excellent showcase for amazing rides, with impressively scripted events and weather phenomena along the way. Second, the game itself calls campaign the little story missions that your various partners give you - in any other game, we'd call them side quests.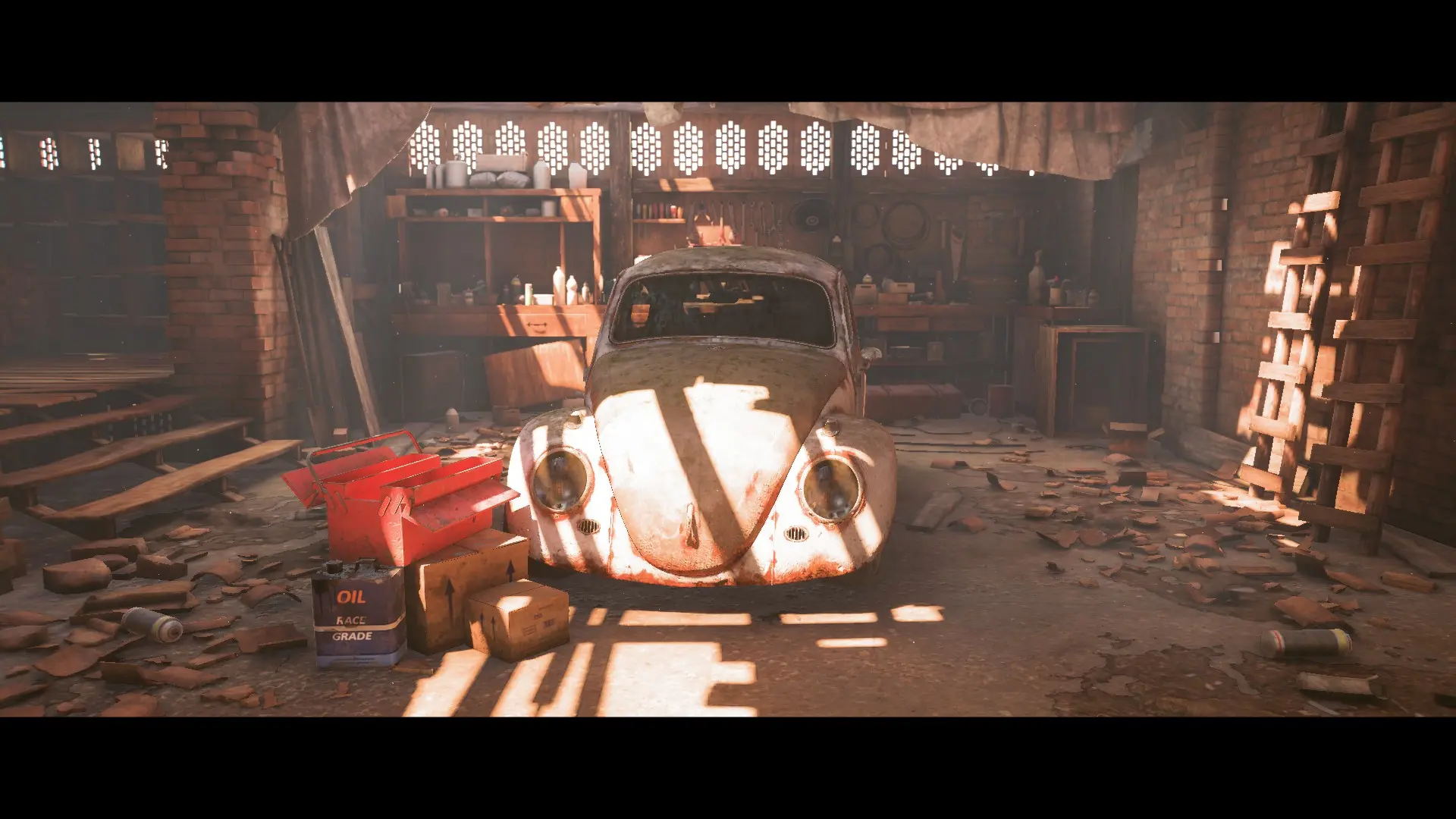 Alongside the accolades, each and every action while driving rewards you with XP, which of course serves to upgrade both driver and car skills. These upgrades, however, are mainly focused on providing extra xp and credits (the in-game money) accumulation opportunities rather than giving driving advantages.   
Contrary to the scripted tradition of similar games, we don't start out as an unknown rookie among strangers, but as a driver of renown, with some excellent cars already in the garage, such as the legendary Ford Escort RS Cosworth racer and the magnificent Chevrolet Corvette Stingray. Any commoner would be overjoyed with "just" these in their possession, but the Horizon tournament is not aimed at commoners! It's aimed at petrolheads who won't be able to sleep until they own the five hundred plus cars, from humble Datsuns and everyday VW Beetles, to ultra-collectible historical heirlooms like the 1930s Bentley 8 Litre, and of course the highlights of every driving game, the absolute halo products, the unattainable hypercars like the Aston Martin Vulcan, Bugatti Divo, McLaren Speedtail, and Koenigsegg One:1.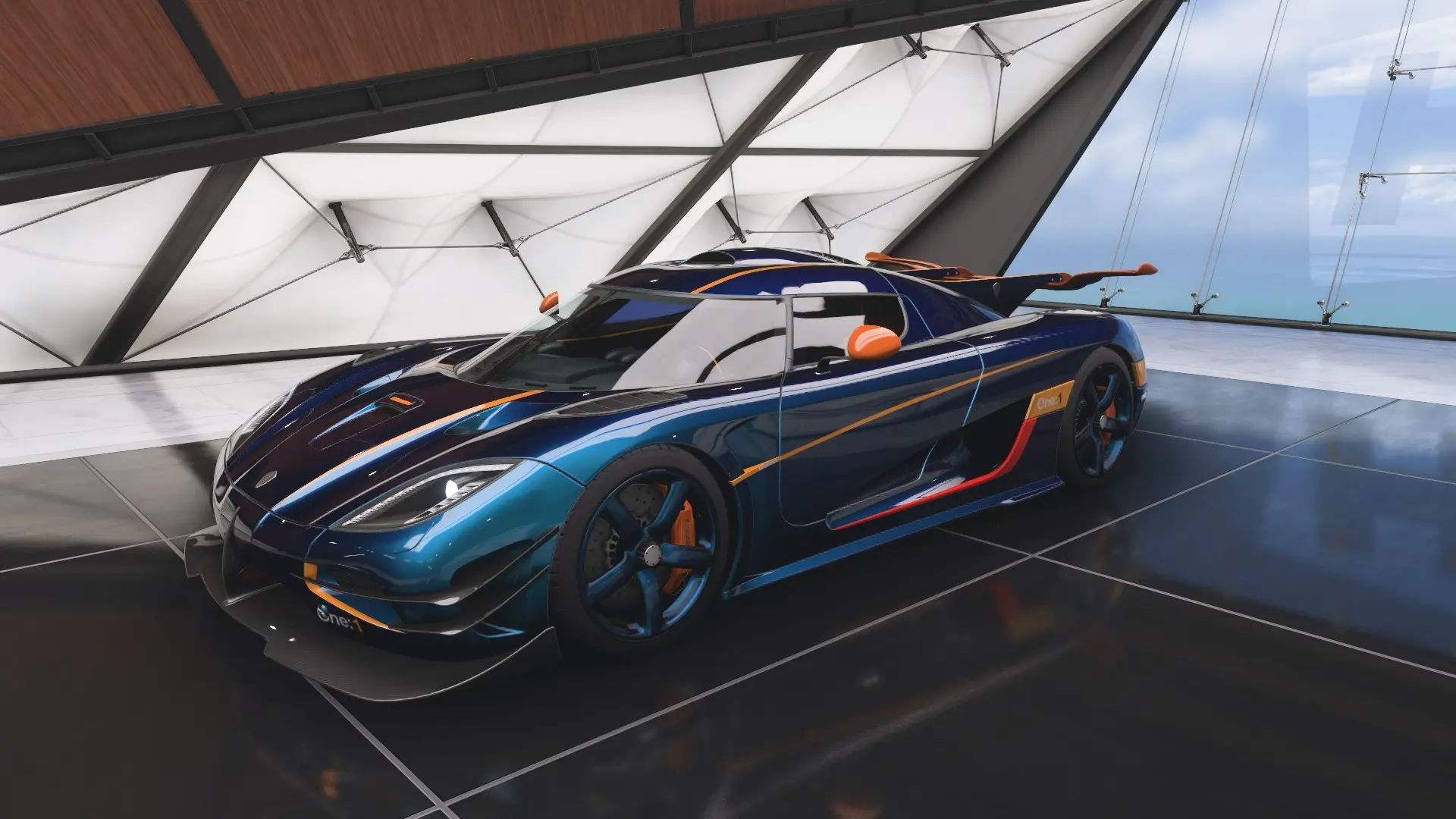 FH5 doesn't claim to be a driving simulator, but for anyone who wants to, the scope for customising the driving experience is great, and if you get into the depths of the menus that determine the difficulty and degree of realism, you can almost cancel out its arcade character in favour of simulation. And if you move down such paths, the next step is tinkering with the cars themselves, where the possibilities are truly endless. 
While the above is entirely true, at default settings, FH5 is clearly focused on providing pure fun, without any fuss, to the player who just wants to lounge in their couch chair with gamepad in hand and plough the roads and beaches of Mexico in their dream car, without ever having to worry about tyres, suspension and airframes. There's no skill-gated content - accolade points may be needed for progression, but these are truly generously offered to even the most casual player. Typically, the accolades given for simply participating in races are three times as much as those given for winning.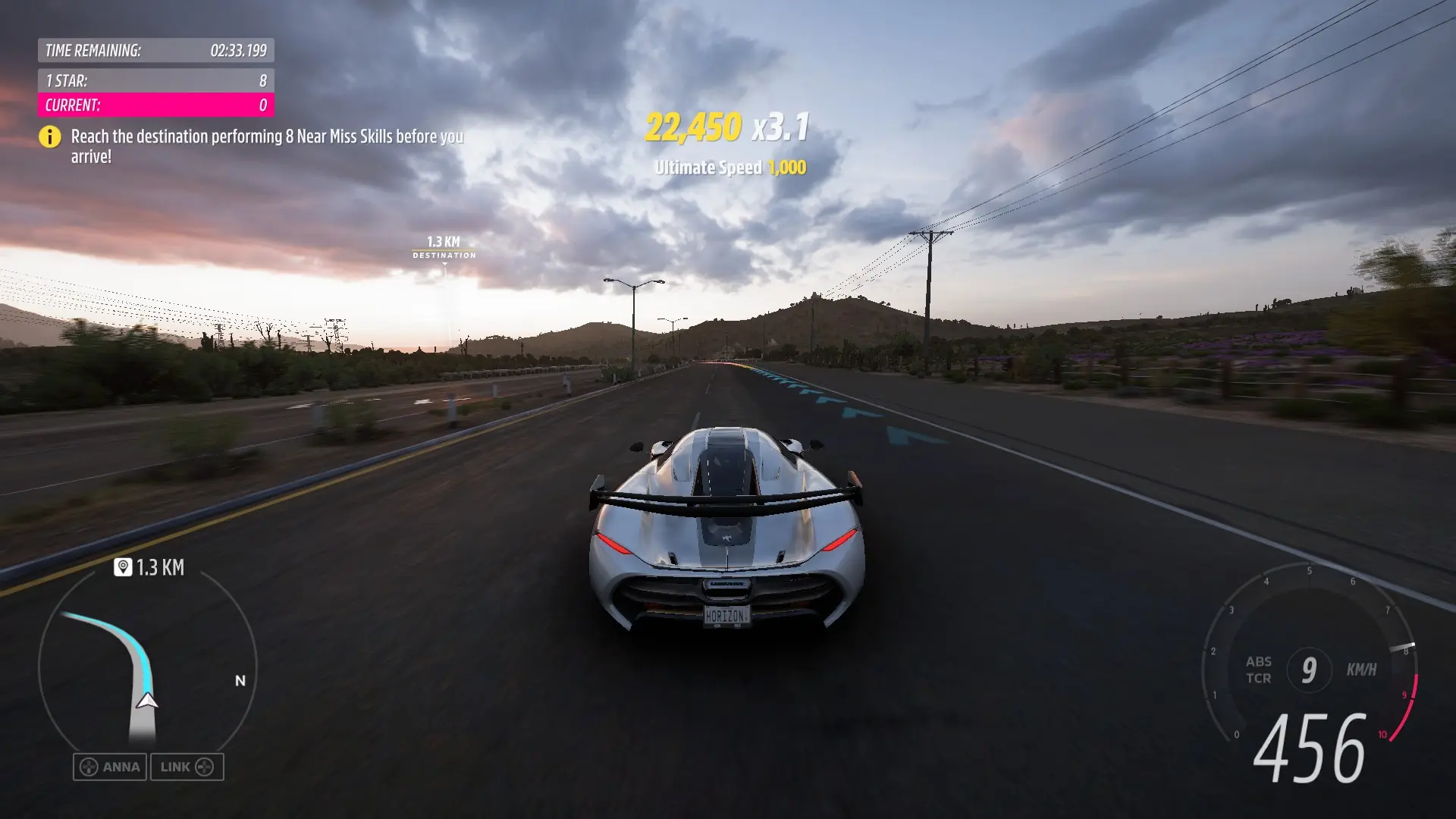 But the feature that shows more clearly than any other the fun focused nature of FH5 is the rewind, which in the single player part of the game is available at any time, without any restrictions, and allows on-the-fly correction of every mistake and setback that in a realistic simulator would deprive us not just of victory, but of simply completing a route. Of course, there's an option to turn it off for those who consider such aids blasphemous, and anyone with aspirations of participating in online events and leaderboards should learn to drive without rewind.
I had no previous experience with the series, but because we do reporting at Ragequit (and with the convenience of the Xbox game pass) I spent a few hours with Forza Horizon 4. Certainly not enough to gain a full opinion, but enough to appreciate that it remains a quality game that falls just short of its successor, mainly in technical features (sound and particle effects are clearly improved in FH5), less smooth progression, and less diversity in landscapes of Old Albion versus Mexico. This somewhat complicates the value for money of the otherwise excellent Forza Horizon 5, which judged on its own is worth every one of the 60 euros it costs.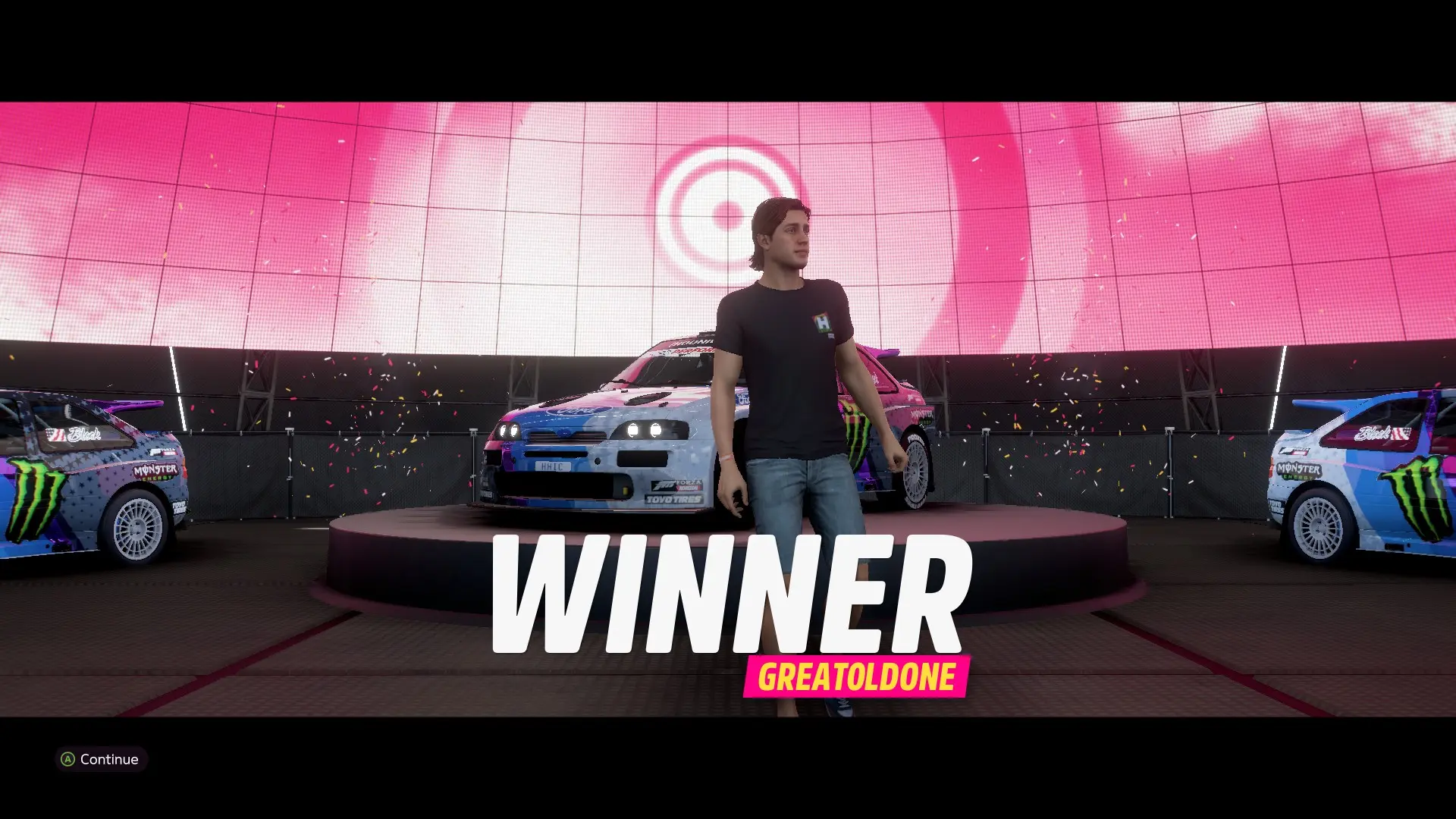 Performance report. On my system (i5-4690K, 16GB RAM, GeForce 1070GTX, Samsung 870 EVO SSD) after testing with the in-game benchmark, the game decided that it can run at 1080p/Ultra settings. Unfortunately the truth is different, as while fps hovered somewhere between 50 and 60, stuttering was frequent and annoying, with frame pacing issues visible to the naked eye. It's obvious that my processor is getting old for such tricks in new generation titles. The good thing is that with the graphics settings on high, with the visuals still looking gorgeous, I was able to enjoy FH5 at an almost locked 72fps, half of my screen's refresh rate. The stutters were unfortunately not completely eliminated, which is to be expected since CPU usage was constantly stuck at 100%, but they became really rare.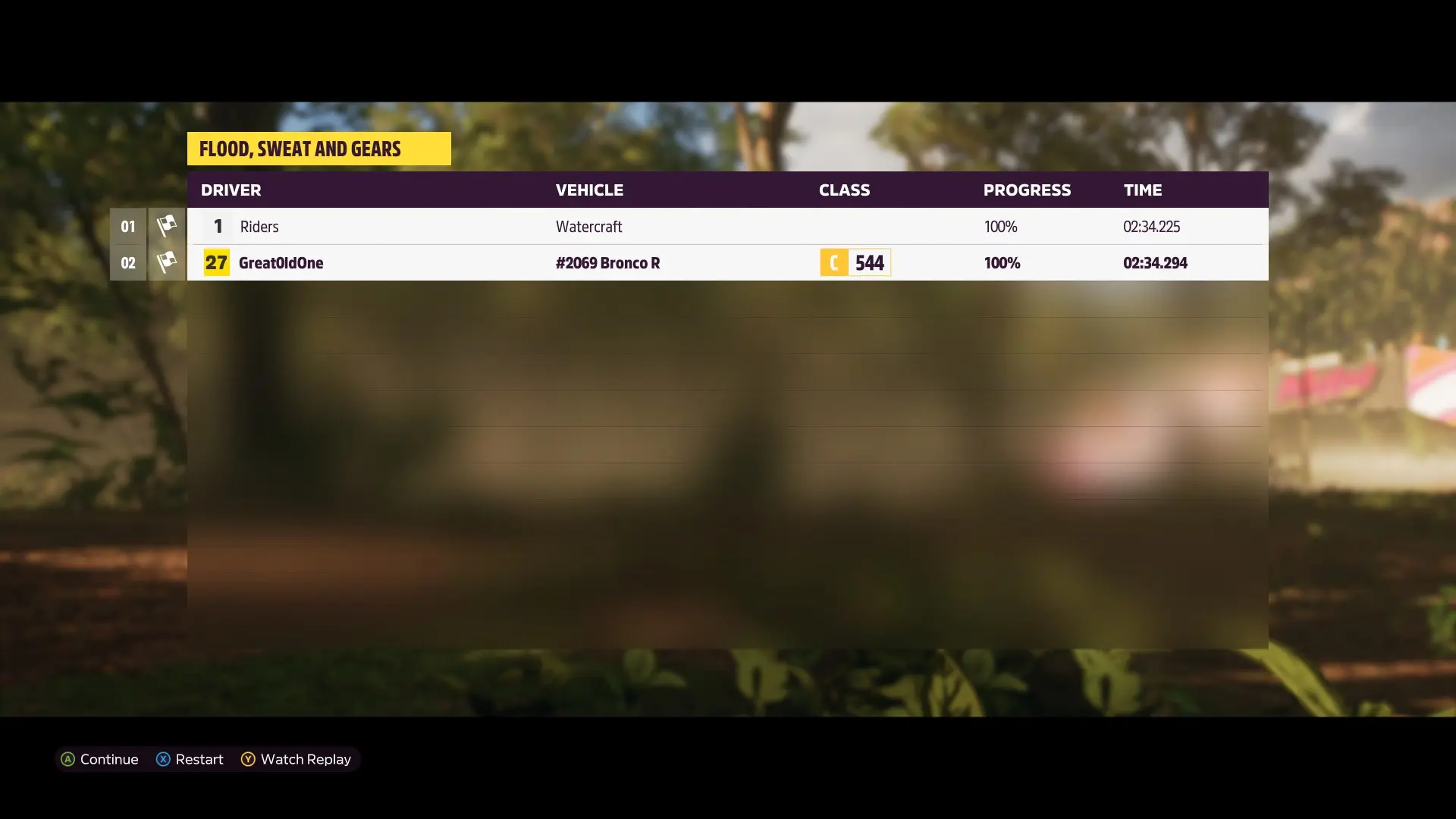 I don't think there's a motoring enthusiast who won't be excited about Forza Horizon 5, with a slight caveat for those who have had their fill of Forza Horizon 4 and might want more of the same - though honestly, I can't imagine how the formula could be improved upon, which in the arcade driving department is bordering on perfection. It promises and delivers an incomparably customisable driving experience, with dream-cars, in breathtaking landscapes.
Thanks to Xbox Greece for providing the review code.
RATING - 91%
The ultimate arcade racing game, with the only competition being the previous game in the series.