Αρχιμανδρίτης
Staff member
Joined

Nov 26, 2012
Messages

12,814
Δημιουργώ προκαταβολικά ξεχωριστό thread συζήτησης για την ΑΝΕΛΕΗΤΗ ΓΚΟΤΙΑ που είναι υπό κατασκευή εδώ και κάμποσα χρόνια, και που αισίως βγαίνει σε early access
στις 5 ταβγούστου
.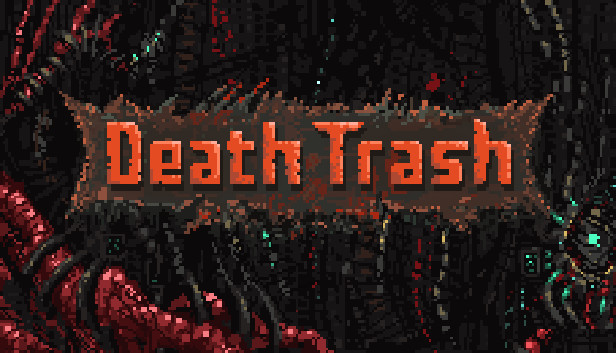 Death Trash features a post-apocalyptic world where cosmic horrors long for humanity but meet punks with shotguns. It combines old-school role-playing, modern action gameplay and player freedom. Create your own character and explore a handcrafted world. store.steampowered.com
Υπενθυμίζω πως Playable Demo της ΑΒΥΣΣΑΛΕΑΣ ΓΚΟΤΙΑΣ θα είναι διαθέσιμο μεθαύριο στο Steam Next Festival.