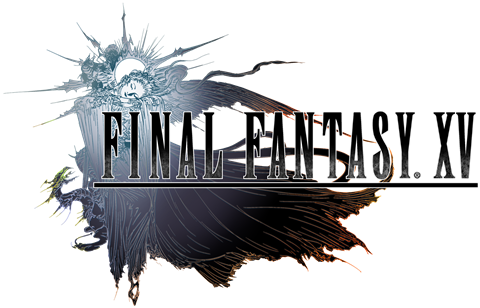 Σήμερα κατά την παρουσίαση της nVidia κατά τη διάρκεια της Gamescom ήρθε η πολυαναμενόμενη επιβεβαίωση. To Final Fantasy XV έρχεται αρχές του 2018 σε Steam, Windows 10 και Origin.
Για το PC port έχουν επιβεβαιωθεί η υποστήριξη 4Κ textures, realistic turf, advanced hair simulation, combustible fluid, fire and smoke simulation, advanced shadow alogrithmns, high quality ambient occlusion, Ansel screenshots.
Τη συγκεκριμένη ανακοίνωση περίμεναν πως και πως οι φίλοι τις σειράς, η οποία φέτος γιορτάζει και τα 30 της χρόνια. Πλέον μόνο τρεις τίτλοι λείπουν από τη βασική σειρά (Ι, ΙΙ και XII), οι υπόλοιπα βρήκαν το δρόμο τους στα PC έστω και με μεγάλη καθυστέρηση.
Σας αφήνουμε με το άκρως εντυπωσιακό trailer