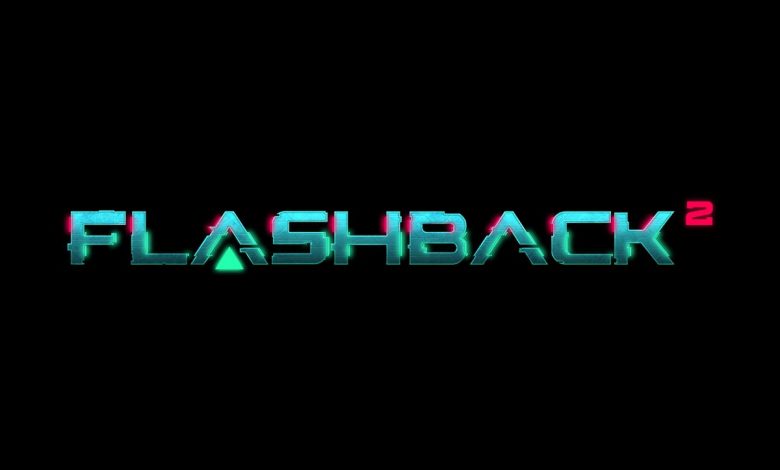 Σχεδόν τριάντα χρόνια μετά την κυκλοφορία του αξέχαστου Flashback της Delphine Software και ύστερα από ένα όχι και τόσο επιτυχημένο HD remake της Ubisoft, η Microids προέβη σήμερα μέσω twitter σε μια απρόσμενη ανακοίνωση.
Το sequel του παιχνιδιού, στο οποίο μάλιστα συμμετέχει και ο αρχικός σχεδιαστής του Paul Cuisset, βρίσκεται υπό ανάπτυξη και αναμένεται να κυκλοφορήσει μέσα στο επόμενο έτος. Επί της ουσίας, πρόκειται για το δεύτερο sequel της σειράς Flashback, μετά το Fade to Black του 1995, το οποίο όμως διατηρούσε μια τελείως διαφορετική προσέγγιση από το πρωτότυπο παιχνίδι (3D action/adventure έναντι του 2D action/platformer).
Flashback 2 is in production and will launch in 2022 on consoles and PC. Stay tuned for more information.

Flashback 2 est en développement et sera disponible en 2022 sur consoles et PC. Plus d'informations prochainement ! pic.twitter.com/ZpV0XN3rUT

— Microids (@Microids_off) May 4, 2021
Περισσότερες λεπτομέρειες θα γίνουν γνωστές εν καιρώ.