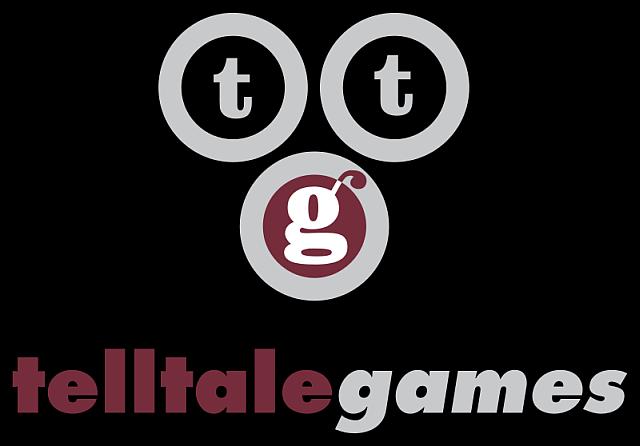 LATEST NEWS
Τρανταχτές αποχωρήσεις στελεχών από την Telltale Games
Δυσάρεστα τα νέα που αφορούν στην πολύ δραστήρια Telltale Games, αφού δύο εκ των σημαντικότερων στελεχών της, οι Mike Stemmle (Sam and Max Hit The Road, Escape from Monkey Island) και Dave Grossman (Secret of Monkey Island, Monkey Island 2: LeChuck's Revenge, Day of The Tentacle) αποχωρήσανε από την εταιρεία.
Σίγουρα πρόκεται για πλήγμα και εγείρει ερωτηματικά αναφορικά με τους λόγους που τους οδήγησαν σ' αυτή την απόφαση. Από την άλλη βέβαια, όταν το παλμαρέ σου περιλαμβάνει τέτοιους παραδοσιακούς και βαρύγδουπους adventure τίτλους και το όραμά σου προφανώς είναι η δημιουργία παιχνιδιών σ' αυτά τα χνάρια και τελικά φτάνεις να εργάζεσαι πάνω σε Choice & Consequence Games, τύπου The Walking Dead, The Wolf Among Us και Tales from the Borderlands, δεν είναι και τόσο έκπληξη η παραίτησή σου.
Λογικά τις προσεχείς ημέρες θα μάθουμε περισσότερες λεπτομέρειες για τη διπλή αυτή αποχώρηση των Stemmle και Grossman.