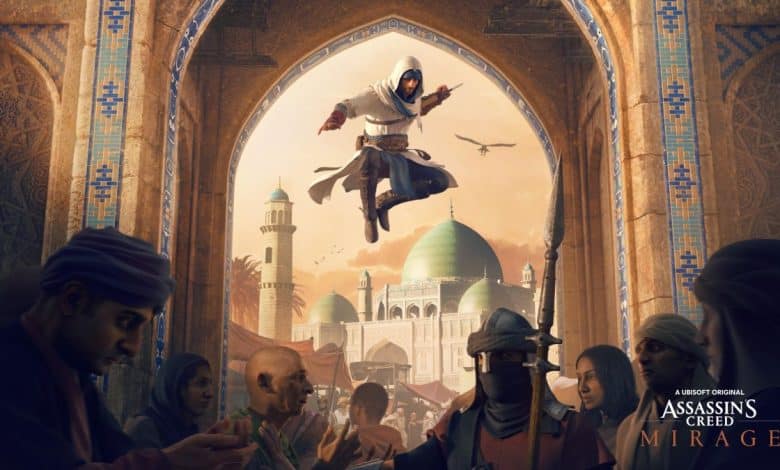 Following the Ubisoft Forward presentation held on the evening of September 10, Ubisoft has put its cards on the table regarding the upcoming Assassin's Creed.
Assassin's Creed: Mirage, as it will be titled, will mark a return to the roots of the series, away from the (relatively) action/RPG approach of the last three titles (Origins, Odyssey & Valhalla). Consequently, stealth gameplay and an emphasis on assassinations are back. It's worth noting that the game will star Basim Ibn Ishaq, best known for his stint in AC: Valhalla, while the game's setting will take us to vibrant Baghdad.
You can watch the first trailer for the game here, as the game is expected to be released sometime in 2023.
In addition to Assassin's Creed Mirage, it's worth noting that Ubisoft made several other announcements about the future of the franchise. One involves an Assassin's Creed set in Feudal Japan, which is currently tentatively titled Red and will (presumably) adopt the gameplay of recent Assassin games. The second is for yet another game in the series, but for which almost no substantial information was shared beyond its codename, called Hexe.
Also in the works is a live-action series, which will soon be shown on the Netflix platform. So it looks like the creed will be with us for many years to come...