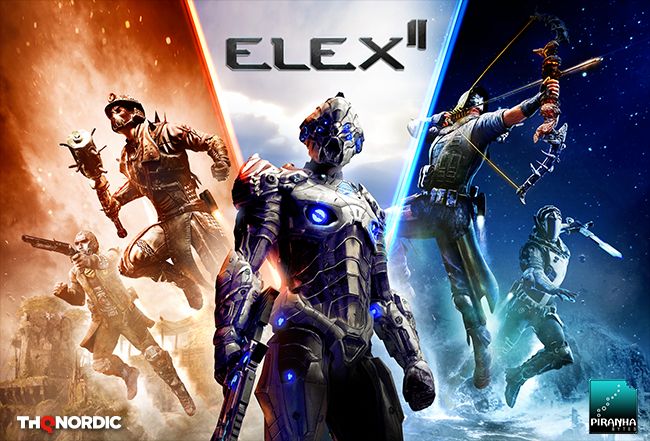 For some it was a false hope, for others an expected development, for others "the best kept secret". Either way, a few hours ago Piranha Bytes officially announced that, some 4 years after the release first installment of the series, ELEX 2 is in development!
For the uninitiated, ELEX was a fairly vintage and hardcore open-world role-playing experience from the creators of the Gothic and Risen RPG series. ELEX 2 returns to the post-apocalyptic, science fiction world of the planet Magalan, with its vast handcrafted environments that can be explored on foot or using a jetpack.
Since the defeat of the Hybrid at the end of ELEX, Magalan has lived a rather peaceful few years and the known factions of the game have been disbanded and replaced by new ones. However, as the game's ending cutscene reveals, a new threat is casting its shadow over the planet, and it is up to Jax, the protagonist of the first game, to unite the new factions of the world to face the coming darkness together.
The release date of ELEX 2 is still set as "Coming Soon". Until clearer information is released, we can wishlist the game on Steam. And replay the first Elex, OBVIOUSLY.