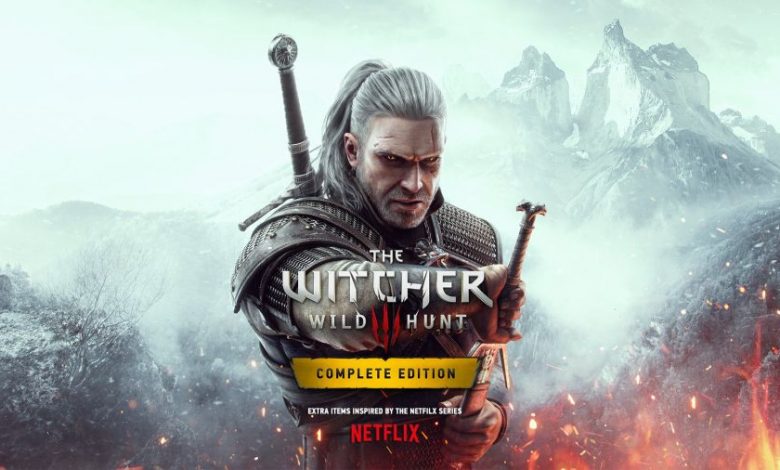 LATEST NEWS
The Witcher 3: new DLC based on the Netflix series
It's been 6 years since the release of the epic that is The Witcher 3, and 5 years since the release of perhaps the greatest expansion in the annals of gaming, Blood and Wine. However, it looks like this game will continue to spark interest well into 2021 since, as part of the ongoing WitcherCon, it was announced that the Next Gen Update that will be released later this year will introduce new content to the game based on the Netflix series of the same name.
The new content will consist mostly of weapons and armour, maybe even a skin for Geralt's faithful steed, so we shouldn't expect any new quests or locations to explore. Either way, whether it's a promotional campaign in support of the Netflix series or an attempt by CD Projekt RED to somewhat rework the lacklustre impressions left by Cyberpunk 2077 by bringing the fan-favorite Witcher 3 back into the spotlight, these are completely free additions (true to the spirit of CDPR, which has already enriched Witcher 3 with 16 free DLC). These additions will come alongside the, also free for owners of the base game, Next Gen Update, so the last thing we should be doing is complaining.
More information on the exact nature of the new content, as well as the final release date for the Next Gen Update, which will offer visual and technical upgrades to the PC, PlayStation 5 and Xbox Series X versions of The Witcher 3, sometime in the near future.