Αρχιμανδρίτης
Staff member
Joined

Nov 26, 2012
Messages

11,931
Βγήκε τρέηλερ για αυτό το γκεημ: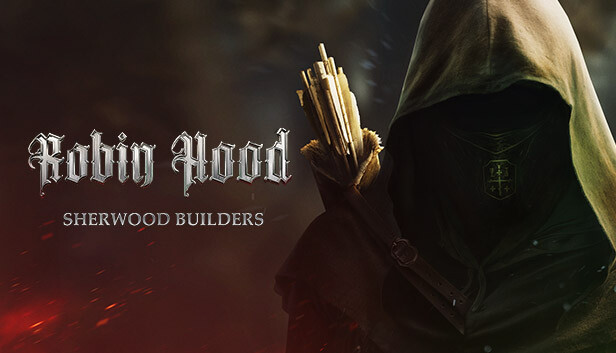 Robin Hood is an action adventure game combining RPG and City-building elements, where we will play the role of a classic hero to fight to defend the oppressed by tyranny. As the king of thieves, we will steal, rob, fight, help the poor and also develop a forest village and its community. store.steampowered.com
...και γελάω πάρα πολύ με το γεγονός ότι στα σχόλια του βίντεο διαμαρτύρονται πως "μοιάζει πάρα πολύ με mobile f2p game".