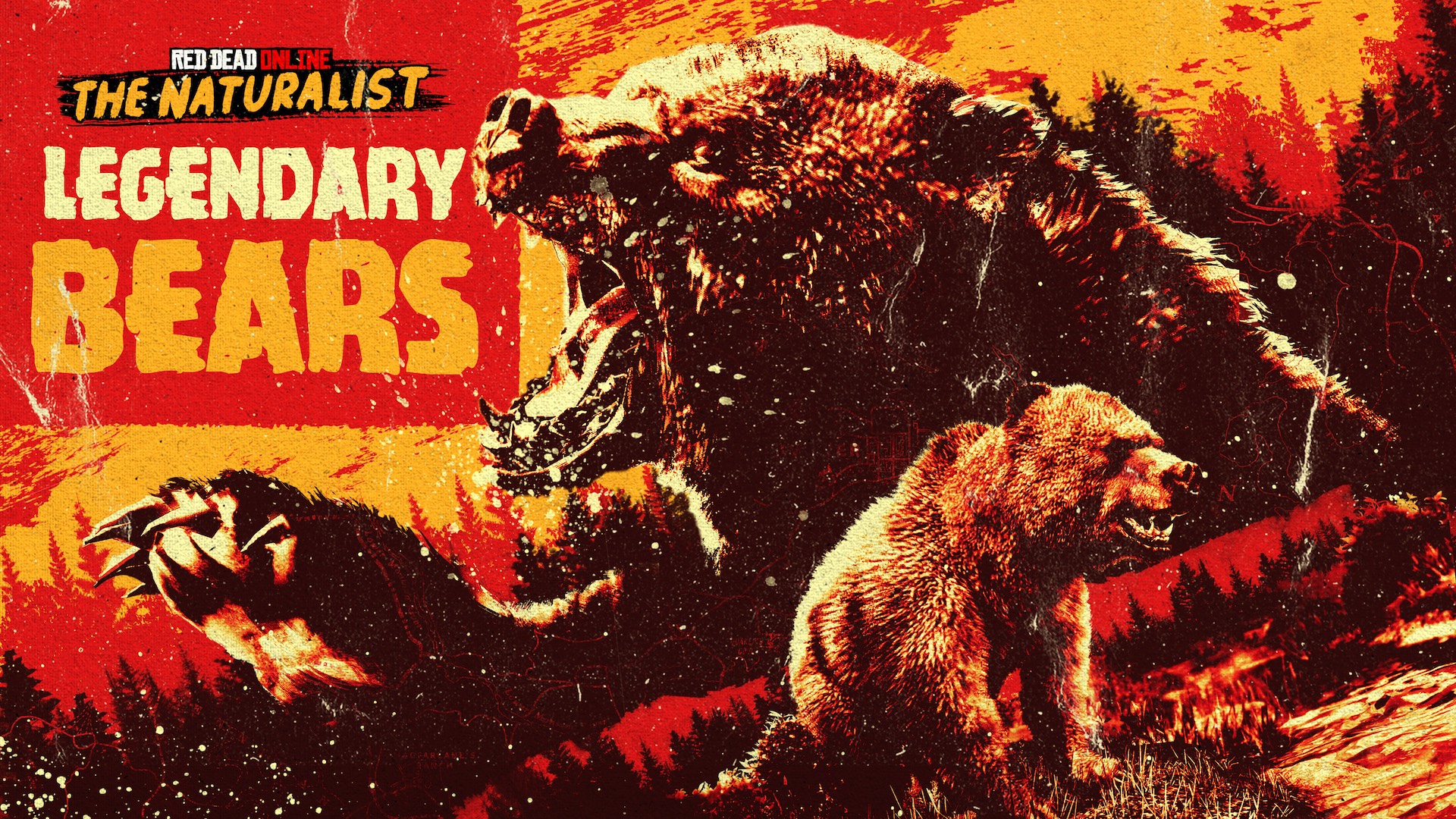 If you are the type to wander the riverside in search of wild encounters, take heed. The Legendary Owiza Bear has been spotted wandering alone near the Dakota River. Its lonely existence means it is easily aggravated and prefers to hunt at night, particularly under heavy rainfall.
www.rockstargames.com
ffs
Παίζει κανένας ακόμα το ονλάην?