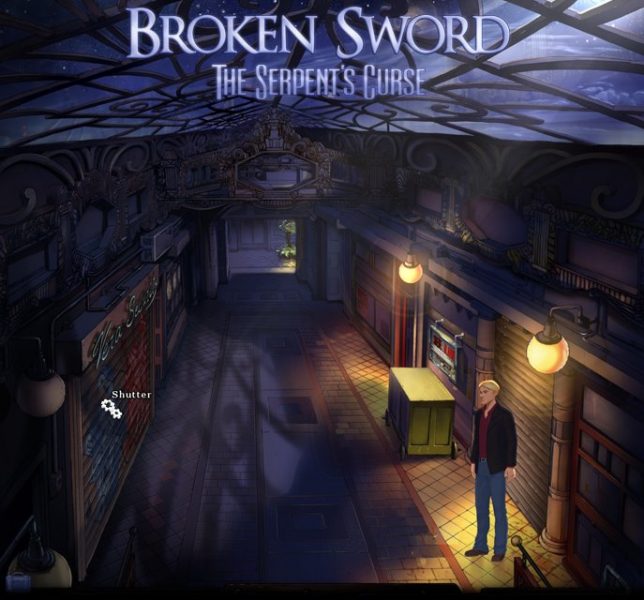 LATEST NEWS
Ημερομηνία κυκλοφορίας για το νέο Broken Sword
Μετά από καθυστέρηση μερικών μηνών, το "successful Kickstarter story" Broken Sword 5 – The Serpent's Curse βρίσκεται προ των πυλών. Ως ημερομηνία κυκλοφορίας ο Charles Cecil και παρέα του ανακοίνωσαν την 4η Δεκεμβρίου 2013, η οποία ανακοίνωση όμως συνοδεύεται από μια μάλλον δυσάρεστη είδηση, καθώς τελικά το παιχνίδι θα κυκλοφορήσει χωριστά σε δύο μέρη.
Το δεύτερο μέρος αναμένεται αρκετά σύντομα, συγκεκριμένα ένα μήνα μετά (όπως συνέβη και με το πρόσφατο The Raven της King Arts), αλλά σε κάθε περίπτωση η Revolution Software δεν μας είχε προετοιμάσει για κάτι τέτοιο. Η εταιρία πάντως υπόσχεται ότι η διάρκεια κάθε επεισοδίου είναι περίπου όση ενός "κανονικού" adventure…μένει μόνο να δούμε τι ακριβώς εννοεί.
Η τιμή του κάθε επεισοδίου αναμένεται να είναι περίπου στα 10$ έκαστο και θα εμφανιστεί τόσο σε Steam και GOG όσο και στο webstore της εταιρίας, ενώ αν κατά τη διάρκεια της Kickstarter καμπάνιας είχατε συνεισφέρει πάνω από 15$, τότε θα λάβετε και τα δύο επεισόδια χωρίς επιπλέον χρέωση.