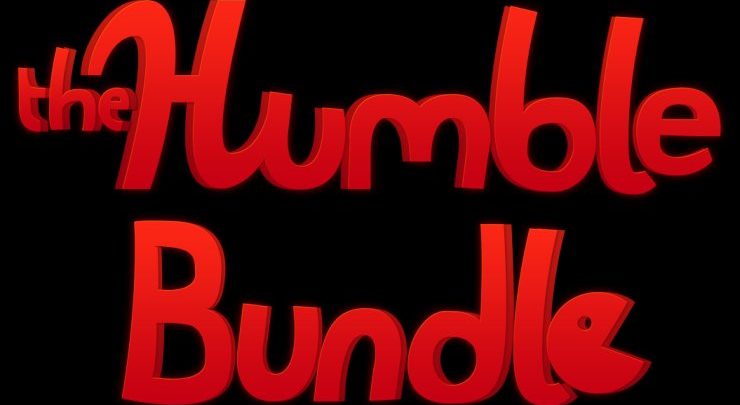 Η ΕΑ βάλθηκε να μας τρελάνει όλους. Σε μια πρωτοφανή, για τα δεδομένα της, γενναιοδωρία αποφάσισε να προσφέρει μερικούς από τους καλύτερους τίτλους της στο γνωστό Humble Bundle. Τι αγοράζετε λοιπόν με 1 μόλις δολλάριο:
Dead Space, Burnout Paradise, Crysis 2 Maximum Edition, Mirror's Edge, Dead Space 3 και Medal of Honor.
Το καθένα σε ξεχωριστά Origin και, σε περιπτώσεις, Steam keys. Αν μάλιστα αποφασίσετε να συνεισφέρετε λίγα χρήματα παραπάνω και ξεπεράσετε το ποσό του BTA (Beat The Average – τη στιγμή που γράφεται το κείμενο βρίσκεται στα 4,56$), τότε θα αποκτήσετε επιπλέον το Battlefield 3 και το Sims 3 μαζί με δύο DLC (Starter Pack και Date Night DLC).
Για του λόγου του αληθές, για να μη νομίζετε ότι σας κοροϊδεύουμε, ιδού το link και το σχετικό video:
Σπεύσατε.