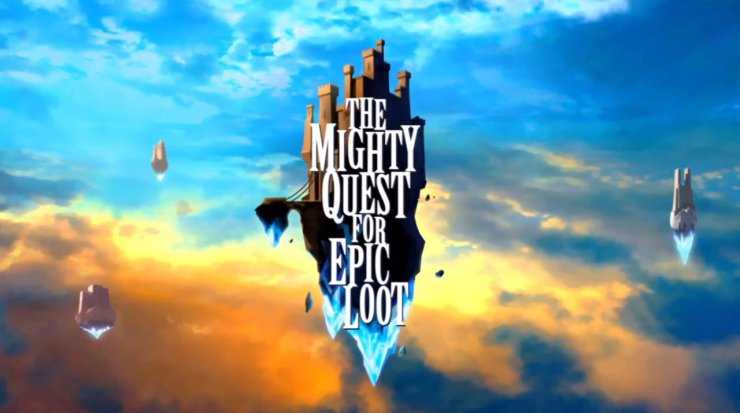 LATEST NEWS
The Mighty Quest For Epic Loot από τη Ubisoft
Μέσα στο χορό των free-to-play action/RPG τύπου Diablo, μπαίνει και η Ubisoft με το χιουμοριστικό The Mighty Quest For Epic Loot, το οποίο θα έρθει σε άμεση σύγκρουση με τα Akaneiro και Path of Exile.
Οπως αντιλαμβάνεστε από το τίτλο και από το trailer που ακολουθεί, το παιχνίδι, αν και δείχνει απόλυτα σοβαρό στους μηχανισμούς του, διαθέτει έντονο το στοιχείο της σάτιρας, ενώ το όλο καρτουνίστικο στυλ του είναι σαφώς πιο ανάλαφρο από τα προαναφερθέντα F2P της Spicy Horse και Grinding Gear Games αντίστοιχα.
Προς το παρόν το παιχνίδι βρίσκεται ακόμα σε alpha stage και για περισσότερες πληροφορίες μπορείτε να επισκεφθείτε το επίσημο site του παιχνιδιού.