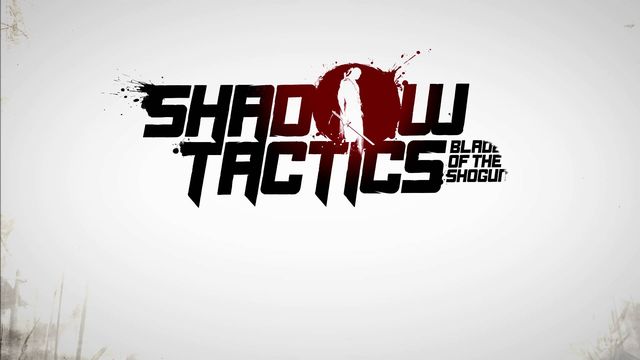 LATEST NEWS
[UPDATED] Ετοιμάζεται το Shadow Tactics – Blades of the Shogun
Update 14/09/2016: Ανακοινώθηκε η ημερομηνία κυκλοφορίας του παιχνιδιού κι είναι η 6η Δεκεμβρίου του τρέχοντος έτους.
Αρχική είδηση 20/03/2016: Εκτός των τίτλων που έχει ήδη αποκαλύψει, η Daedalic Entertainment ανακοίνωσε στα πλαίσια της φετινής GDC τη συνεργασία της με τη Mimimi Productions για την επερχόμενη κυκλοφορία ενός real-time tactics τίτλου, του "Shadow Tactics-Blades of the Shogun".
Όπως χαρακτηριστικά αναφέρεται στο press-kit, το παιχνίδι θα εξελίσσεται στην αρχαία Ιαπωνία, την εποχή των Shogun, των Ninja και των Samurai, θα μας δίνει τον έλεγχο πέντε διαφορετικών χαρακτήρων, υποσχόμενο περί τις 25 ώρες χορταστικού gameplay.
Ασφαλώς έκαστος χαρακτήρας θα έχει τ' ατού και τις αδυναμίες του, οπότε θα πρέπει να εκμεταλλευτούμε κατάλληλα τα πρώτα και να προσέχουμε τις δεύτερες, ούτως ώστε να φέρουμε σε πέρας καθεμία αποστολή. Το πολύ ενδιαφέρον αυτό παιχνίδι, που ασφαλώς στο μυαλό όλων μας φέρνει την "Commandos" σειρά, καθώς κι εκείνες που την ακολούθησαν, σαν τα "Desperados" και "Robin Hood-Legend of Sherwood", θα μας έρθει εντός του τετάρτου τριμήνου του 2016.