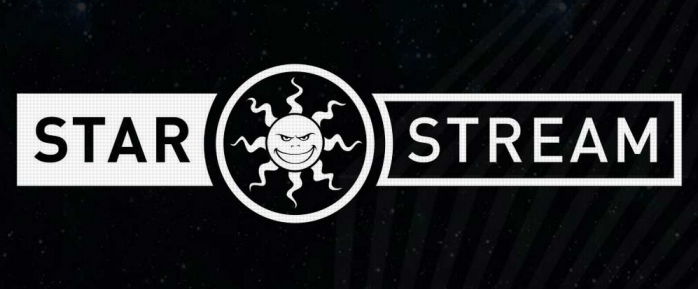 LATEST NEWS
Η Starbreeze διοργανώνει livestream event στις 10 Μαΐου
Την Τετάρτη 10 Μαΐου και ώρα 19.00 (ώρα Ελλάδας), η Starbreeze μας προσκαλεί σε μία αποκλειστική livestream εκδήλωση στο κανάλι της στο Twitch. Στο Starstream όπως ονομάζεται η εκδήλωση θα υπάρξουν διάφορα previews, πρώτες ματιές σε παιχνίδια, συνεντεύξεις αλλά και πολλές εκπλήξεις.
Αναλυτικά το πρόγραμμα όπως έχει γνωστοποιηθεί θα περιλαμβάνει:
OVERKILL's The Walking Dead
Psychonauts 2
System Shock 3
Αποκλειστική ανακοίνωση για το PAYDAY 2
"A Veterans of the Industry" panel με τη συμμετοχή των Warren Spector, Tim Schafer και Bo Andersson
RAID: World War II
Deliver Us The Moon
Trailers και αποκαλύψεις
Community interaction, giveaways και πολλά άλλα.
Περισσότερες πληροφορίες μπορείτε να βρείτε στην επίσημη ιστοσελίδα της εκδήλωσης.