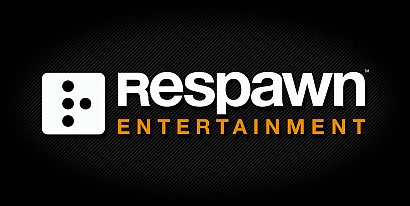 Η Respawn Entertainment προέκυψε από τους "πρόσφυγες" της Infinity Ward μετά τη θεαματική, σχεδόν χολιγουντιανή αποχώρηση των Jason West και Vince Zampella από την Activision. Οι δημιουργοί της σειράς Call of Duty σχημάτισαν ένα νέο studio, μάζεψαν όσους μπορούσαν από την παλιά τους ομάδα και υπέγραψαν με την Electronic Arts για τη δημιουργία του επόμενου μεγάλου shooter. Σήμερα γνωρίζουμε οτι το όνομα του νέου τους παιχνιδιού είναι Titanfall, καθώς η πρόωρη κυκλοφορία του ηλεκτρονικού τεύχους του Game Informer… χάλασε την έκπληξη. Εκτός από την επίσημη ονομασία, αναφέρονται και αρκετά ενδιαφέροντα στοιχεία για το ίδιο το παιχνίδι:
– Η μηχανή γραφικών θα είναι η Source, της γνωστής μας Valve.
– To Τitanfall θα έχει single player, co-op και multiplayer.
– Οι Titans είναι γιγαντιαία mechs τα οποία μπορούν να χρησιμοποιήσουν οι παίκτες.
Κατά πάσα πιθανότητα το Titanfall θα αποκαλυφθεί πλήρως στην επερχόμενη έκθεση E3 που ξεκινά την επόμενη εβδομάδα, οπότε… υπομονή!
[Πηγή: VG247]