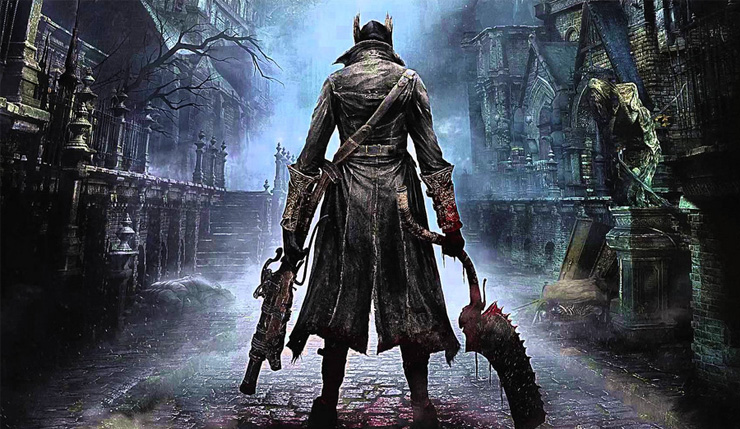 Χωρίς να έχει επιβεβαιωθεί τίποτε ακόμα, εδώ και κάποιες ημέρες κυκλοφορούν φήμες ότι το Bloodborne της FROM Software θα μεταφερθεί στα PC μας στο προσεχές διάστημα. Μάλιστα, τα παρακάτω tweets ενισχύουν την άποψη αυτή και αν αναλογιστούμε ότι κάπως έτσι διέρρευσε και η ύπαρξη της PC έκδοσης του Horizon Zero Dawn, δε θα μας κάνει εντύπωση αν οι φήμες αυτές αποδειχθούν αληθινές.
You can play Bloodborne on PC with PS Now…or wait a little longer https://t.co/oDIc1tq2sf

— Wario64 (@Wario64) June 4, 2020
For those just joining me, yes Bloodborne *will* be coming to PC, I've had it confirmed by a very trusted source, and I have a lot of faith in the company who's doing the port, you won't be disappointed. It genuinely is happening. pic.twitter.com/Gik2QA5J5q

— Sloth Mom (@CaseyExplosion) June 4, 2020
Μέχρι να πραγματοποιηθούν επίσημες ανακοινώσεις, μείνετε συντονισμένοι.