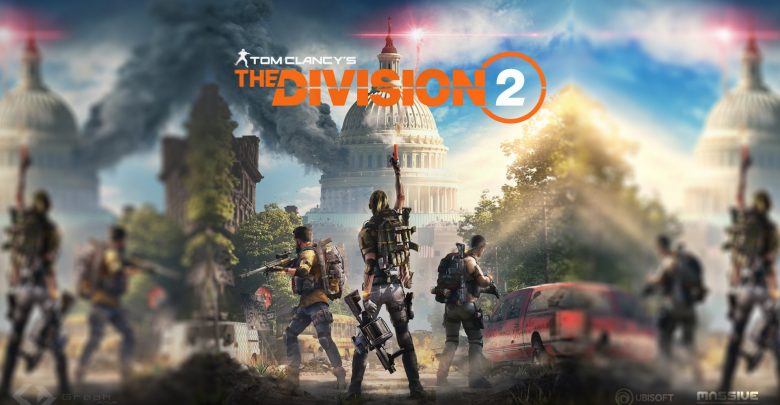 LATEST NEWS
Το Tom Clancy's The Division 2 σε πολύ χαμηλή τιμή
Εξαιρετική προσφορά από τη Ubisoft
Λίγες ημέρες πριν την κυκλοφορία του expansion του The Division 2, Warlords of the New York (ακολουθεί το σχετικό trailer), η Ubisoft προσφέρει σε τιμή-χώμα τη standard έκδοση του παιχνιδιού.
Συγκεκριμένα, το παιχνίδι αυτή τη στιγμή βρίσκεται σε 95% έκπτωση, κοστίζει μόλις 3€ και μπορείτε να το αποκτήσετε απευθείας από το Ubi Store.
[UPDATE] Η προσφορά στην τιμή των 3€ έληξε και πλέον μπορείτε να αποκτήσετε το παιχνίδι για 9,99€.