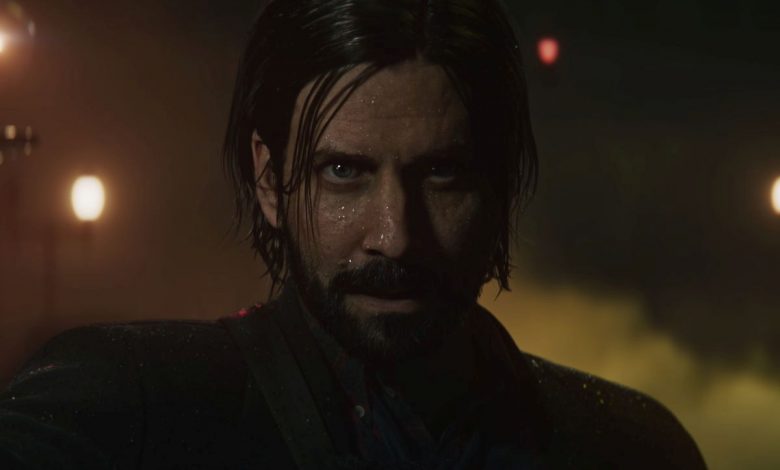 Remedy Entertainment and Epic Games Publishing have made development of Alan Wake 2 official, something that has been rumored for some time.
Of course, the game isn't going to appear anytime soon, as it's expected to be released in 2023. However, according to Sam Lake, the creator of the series, Alan Wake 2 will be an intense survival horror experience, unlike the first game which was primarily action with some horror elements.
We look forward with great interest.