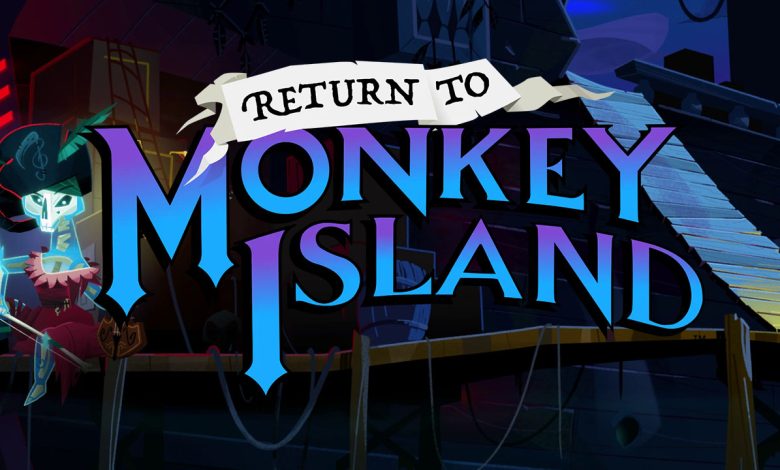 No, this isn't some kind of late April Fools' joke. Ron Gilbert's Terrible Toybox, which released the excellent Thimbleweed Park, in partnership with Devolver Digital and Lucasfilm Games, announced the return of Guybrush Threepwood!
In 2022, according to the announcement of the teaser trailer below, the new chapter of the beloved adventure series will be released, for the first time by the hands of its creator (as we know, Ron Gilbert didn't participate in any of the Monkey Island games released after LeChuck's Revenge), called Return to Monkey Island.
When more information becomes available, we will report back.