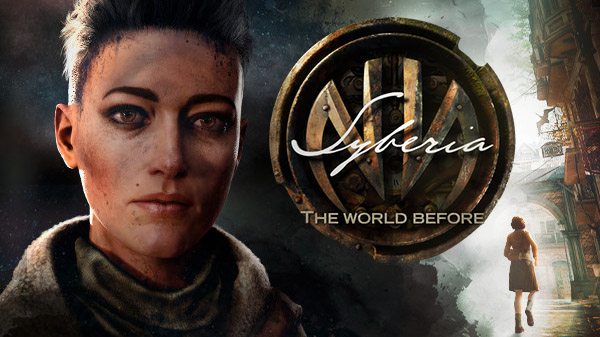 Via an announcement from publisher Microids, the highly anticipated Syberia: The World Before will not be released... before 2022.
Specifically, the game was scheduled to be released on December 10, 2021. However, the development team realised that they needed more time to achieve the best possible result, so they postponed the release of the title until the first quarter of 2022.
December 3, 2021
Judging by the poor state Syberia 3 was presented in, maybe the delay of the third sequel to the classic adventure series will work in its favour.