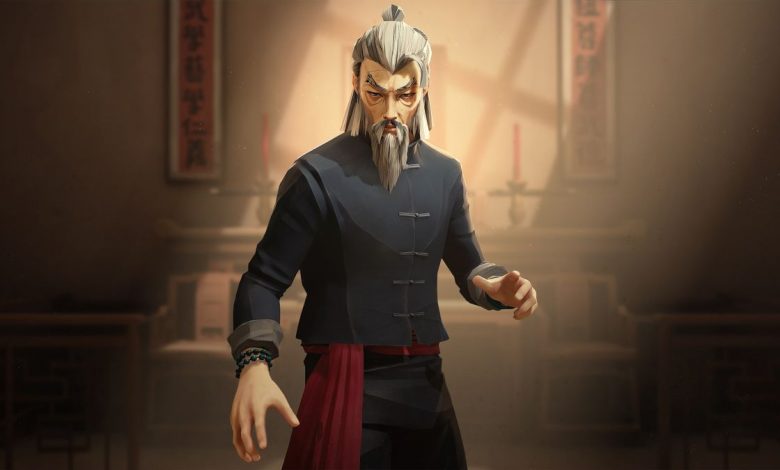 For those of you who love old kung-fu movies, we have good news. The Sloclap development team, who previously gave us the online multiplayer Absolver, is preparing an action/beat 'em up that you'd think sprung from sequences from Enter The Dragon or Young Master.
In Sifu well, our hero, a dedicated student of kung-fu, experiences a tragedy. His family is found dead from an ambush by a group of five assassins, which prompts him to hunt them down in order to get revenge. Not exactly original, but what does it matter? 
The game features a well thought out combat system, with over 100 moves available for every taste, and it's worth mentioning that after each failed attempt, the hero comes back to life a little... older.
The videos below will give you an idea of what it's all about until its release on February 8, 2022.