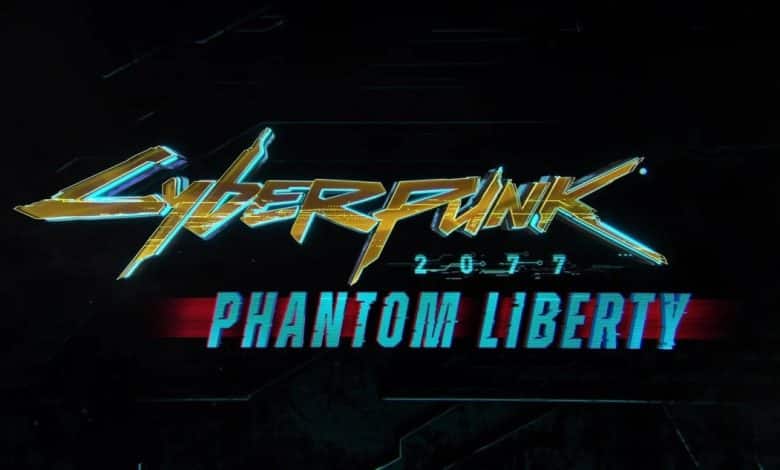 LATEST NEWS
CYBERPUNK 2077: new Update and... Expansion with Keanu Reeves
News for all tastes came out in the newest Night City Wire, CD Projekt RED's stream of the latest developments in the Cyberpunk universe. Obviously the focus was mainly on the upcoming release of the Edgerunners anime series on Netflix, and how that release affects Cyberpunk 2077, but there were also teasers for future updates, specifically the game's first major expansion.
First of all, CP2077 will receive the Edgerunners update from today. This introduces among other things new quests/gigs that will "tie in" with the anime's plot, as well as many cosmetic options such as new clothes, new hairstyles, and the ability to "transmog" clothing items, meaning that we can now, for example, keep the stats of certain items we wear but change their appearance to something we like more stylistically #StyleOverSubstance. We're also introducing something extremely important, a new Arcade mini-game starring Roach, Geralt's horse, which is being released alongside as a free-to-play mobile game for Android and iOS devices.
Perhaps the most important announcement of course was the teaser-trailer for the game's first expansion, which will be titled Phantom Liberty. In the trailer, which contains exclusive in-game footage, we hear V swear "loyalty and allegiance" to the New United States of America, an act that Johnny Silverhand seems to disagree with. Oh yeah, Keanu Reeves makes a brief appearance during the stream confirming that he has re-worked with CDPR to provide Silverhand's voice for the expansion.
The only information we have about the Phantom Liberty is that it is expected to be released in 2023. We'll be here for further information as it emerges, but also to see if the expansion will finally manage to breathe new life into Cyberpunk 2077, which with this and this will turn 2 years from its original release in a few months.