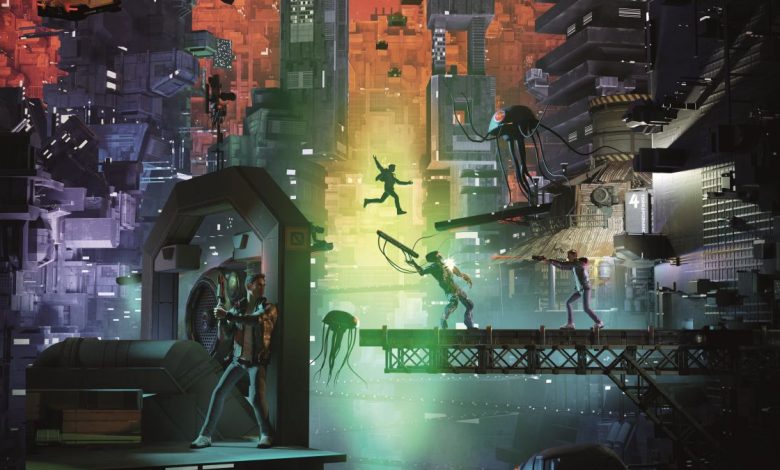 Microids has revealed a new trailer for the upcoming Flashback 2, the official sequel to Delphine Software's legendary 1992 game.
Flashback 2 retains the same core gameplay as the original game, of course with a modern approach, and the participation of several members of the original game gives serious hope for its quality. First and foremost are, of course, mastermind Paul Cuisset, game designer Thierry Perreau, and music composer Raphaël Gesqua.
The following trailer gives a glimpse of what we can expect in November of this year when it is expected to be released.