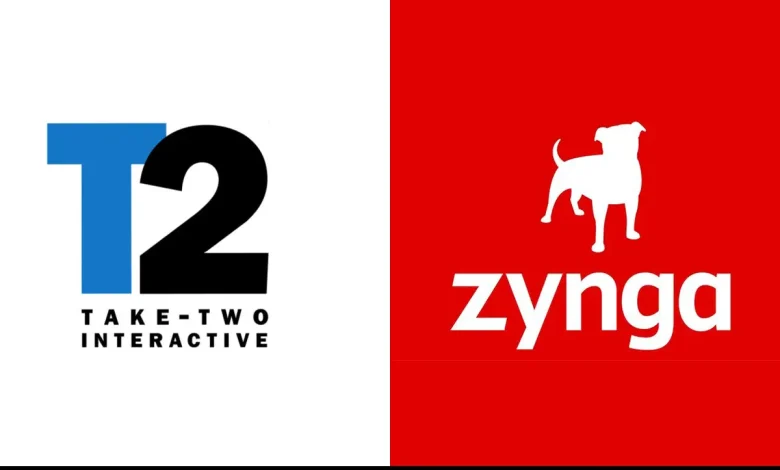 LATEST NEWS
Take-Two is ready to acquire Zynga for $ 12.7 billion
The gaming world is on the verge of another unification, the largest in its history yet. Take-Two Interactive today announced their plan to acquire Zynga, the mobile gaming giant in a $ 9.86 per share deal - $ 3.50 in cash and the remaining $ 6.36 in shares of Take-Two common stock . All this while Zynga's corporate value in the deal amounts to $ 12.7 billion.
As it becomes obvious, with this move, Take-Two aims to become one of the largest companies in the field, as a whole. On the one hand it will have in its possession the already strong inventory in computers and consoles through its subsidiaries such as Rockstar, 2K Games, Private Division etc. On the other hand, Zynga, who is considered the undisputed co-ruler of mobile games.
Of course, the transaction will have to be approved first by the shareholders associated with this transaction, as well as by the respective supervisory authorities, while it is expected to be completed in Q1 2023.
The last similar move that shook the waters of the gaming industry was that of the acquisition of Bethesda by Microsoft. εξαγοράς της Bethesda από την Microsoft