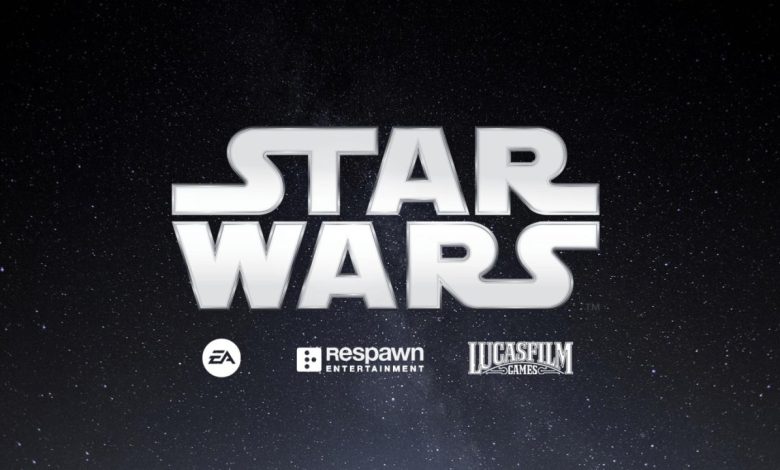 EA, Lucasfilm and Respawn Entertainment have made a announcement about the future of Star Wars games, which sounds very interesting.
In particular, three games based on the beloved Star Wars world are currently in development. One of them is the sequel to the very good Star Wars Jedi: Fallen Order, which is being developed by the same team that gave us the first game, led by Stig Asmussen. The new Fallen Order (though probably not titled as such) is expected to be released late this year/early next year.
The second game will be an FPS, of unknown characteristics (single? multi-only?), although the name of the head of the project (Peter Hirschmann) predicts the direction he will take, being the executive producer of the original Star Wars: Battlefront.
Finally, the third one announced will be in the strategy genre, probably in the X-COM style, considering that Greg Foertsch, with a background in Firaxis and the original X-COM, is in charge of the project. 
More information will be available in the near future.