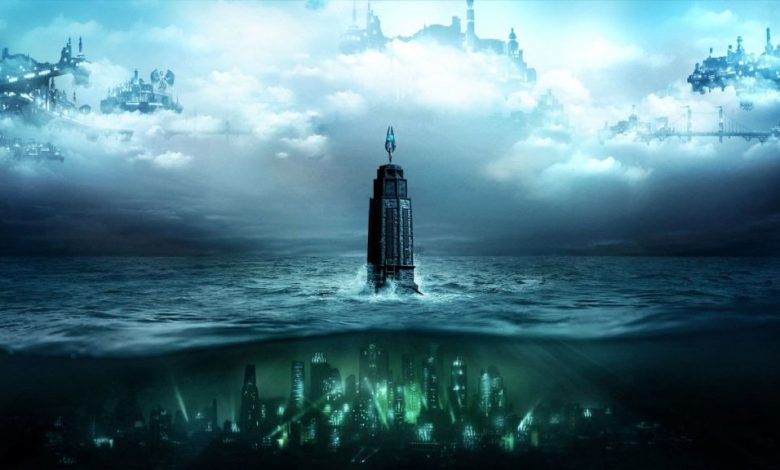 LATEST NEWS
Νέος τίτλος Bioshock στα σκαριά
Would you kindly create a new Bioshock game?
Χαρμόσυνα νέα για τους λάτρεις της σειράς Bioshock. Κατόπιν ανακοίνωσης της 2K, συστάθηκε μια νέα ομάδα ανάπτυξης ονόματι Cloud Chamber, η οποία έχει ήδη ξεκινήσει την ανάπτυξη ενός καινούριου Bioshock τίτλου.
Today, 2K announced the founding of Cloud Chamber, its newest development studio. This team of storytellers has begun work on the next iteration of the acclaimed @BioShock franchise, which will be in development for the next several years.

Learn more: https://t.co/vNkyXcBqwL pic.twitter.com/XIWG36fYA5

— 2K (@2K) December 9, 2019
Επικεφαλής της ομάδας στέφθηκε η Kelley Gilmore, η οποία θεωρείται βετεράνος της βιομηχανίας, έχοντας στην πλάτη της 22 χρόνια εμπειρίας και συμμετοχή σε πάνω από 40 τίτλους. 
Προφανώς είναι πολύ νωρίς για να γίνουν περισσότερες πληροφορίες γνωστές, καθώς το παιχνίδι βρίσκεται ακόμα σε πολύ πρώιμο στάδιο ανάπτυξης.
Το θετικό είναι ότι η αρχή έγινε και αναμένουμε τα καλύτερα…