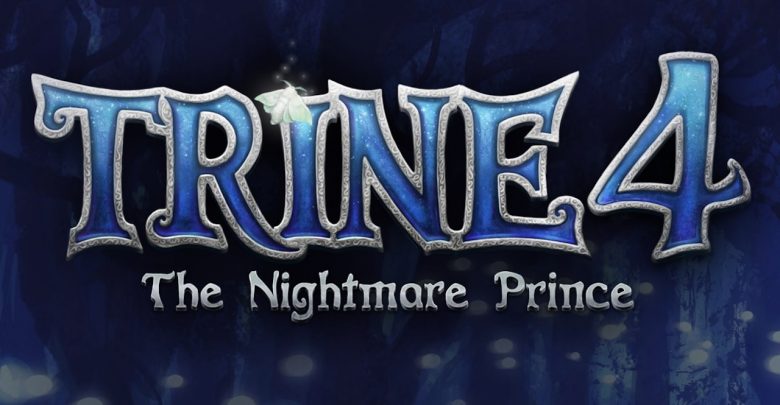 LATEST NEWS
Trending
Ανακοινώθηκε το Trine 4
Δώστου κλώτσο να γυρίσει, παραμύθι να αρχινίσει... του χρόνου
Μια ευχάριστη έκπληξη μας επιφύλασσε η Frozenbyte. Σε συνεργασία με την Modus Games, ανακοίνωσε το Trine 4: The Nightmare Prince, το οποίο αναμένεται εντός του 2019.
Frozenbyte and @Modus_Games are partnering to release #Trine4 next year for #PS4, #NintendoSwitch, #XboxOne and #PC! Visit https://t.co/S9lU7CkrBq for the latest news and to subscribe to our newsletter. pic.twitter.com/Am2mBKEZov

— Trine Series (@TrineSeries) October 24, 2018
Ταυτόχρονα με την ανακοίνωση, ο CEO της εταιρίας Lauri Hyvärinen είπε στο σχετικό δελτίο τύπου, πως αναζωπύρωσαν την αγάπη τους για τη σειρά, και λαμβάνοντας υπόψη το feedback των παικτών για το Trine 3, υπόσχονται να παραδώσουν το καλύτερο game του franchise μέχρι σήμερα.
Το 3ο μέρος αν και ευχάριστο, από αρκετούς παίκτες κρίθηκε υποδεέστερο από τα προηγούμενα (και ομολογουμένως εκπληκτικά puzzle-platformers), με τα παράπονα να εστιάζουν στην αδέξια μετάβαση στο 3D gameplay και στην ημιτελή κατάσταση του παιχνιδιού. Έτσι, η παραπάνω ανακοίνωση έρχεται από το πουθενά, εκεί που το μέλλον της σειράς φαινόταν αβέβαιο. Την παρουσίαση του 3ου μέρους της σειράς μπορείτε να διαβάσετε εδώ.