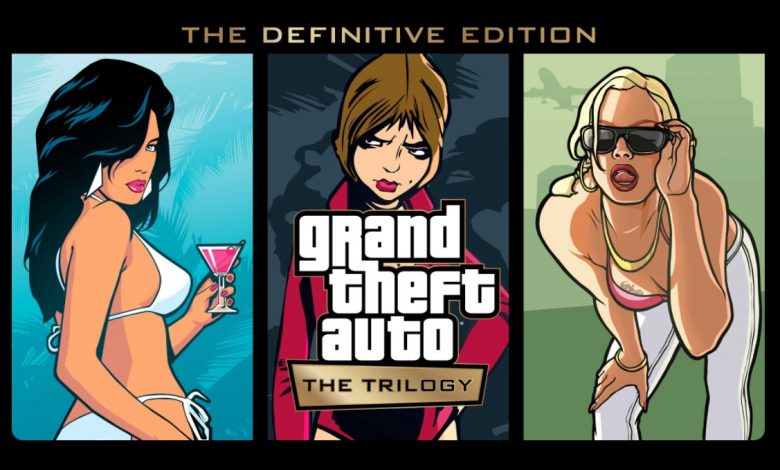 LATEST NEWS
Grand Theft Auto: The Trilogy - Definitive Edition officially announced
It was probably the definition of the saying "the world's worst kept secret", as leaks had confirmed its existence many months (if not years) ago, but eventually, a few minutes ago Rockstar Games officially announced the existence of Grand Theft Auto: The Trilogy - Definitive Edition. Which, as we all know/imagined, is a package that will contain the remakes of Grand Theft Auto 3, Vice City and San Andreas.
According to the official announcement, the bundle will introduce "a variety of upgrades, including modern improvements to graphics and gameplay for all three titles, while maintaining the classic look and feel of the originals." Graphics upgrades are by all means welcome, but we hope the "modern additions to gameplay" don't mean an in-game store and milking the titles through cosmetics and cow skins. The announcement also states that, pending the release of the bundle, existing legacy versions of the three titles will be removed from all digital stores. Which raises some questions as to the status of these games for those who have already purchased them, though the official line is that these versions will remain playable for their owners.
More details on the Definitive Edition on October 22. A milestone date, as it marks exactly 20 years since the original release of GTA III. How time flies...