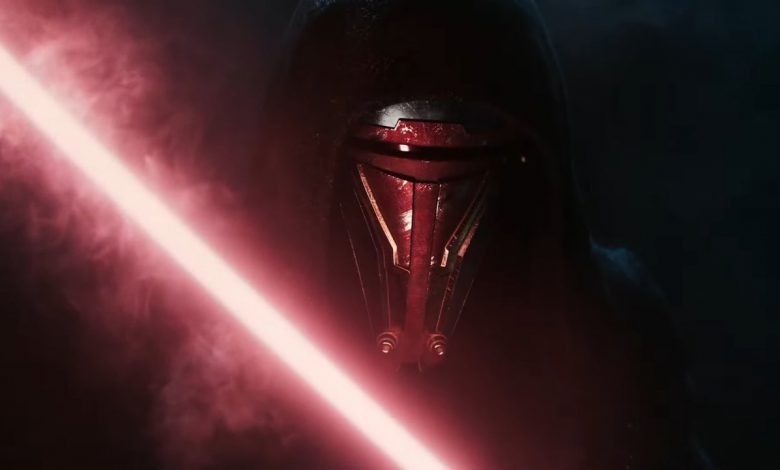 LATEST NEWS
Knights of the Old Republic Remake Announced
BioWare's Star Wars: Knights of the Old Republic will be re-released as a remake for next-generation consoles, Disney announced today at the PlayStation Showcase event. The announcement only mentions a PlayStation 5 release, but obviously we have to assume that releases for other platforms, along with the PC, will be announced down the line.
The KOTOR remake will be created by Aspyr, a veteran of sorts for the Star Wars franchise, having worked on the porting of titles like Republic Commando and Jedi Outcast to MacOS back in the 2000s, alongside the more recent release of these games for the PS4 and Switch. The announcement trailer simply shows Darth Revan lighting his lightsaber to the narration of Bastilla, but... even that's probably enough to generate excitement. 
Knights of the Old Republic is consistently regarded as one of the best RPGs ever released, and brings back fond memories to both RPG and Star Wars fans of a "more civilized era" for RPGs, the SW franchise, and the world at large. Its announcement at the Sony event is slightly ironic, truth be told, as the original game was released back in 2003 as an Xbox exclusive for Microsoft's Xbox, but let's not dwell on that.
More details, including release date and gameplay footage, in the near future.