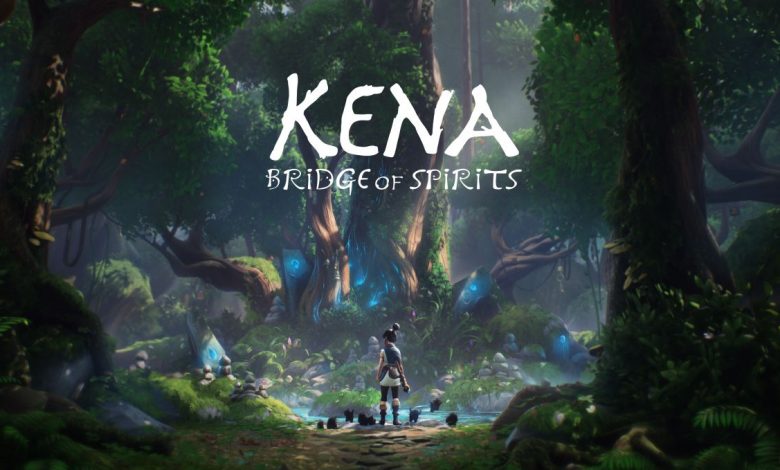 REVIEWS
Trending
KENA: BRIDGE OF SPIRITS
When you take on the task of reviewing a game, you unconsciously have certain expectations from it. However, there are times when those expectations are exceeded. It doesn't happen often, but Kena:Bridge of Spirits by gaming newcomer Ember Lab falls into that category. A game that, while classified as an indie production, its overall quality both in terms of visuals and gameplay surpasses many modern AAA titles. Undoubtedly, a very impressive achievement for a company that, until recently, made its living making animation.
However, Ember Lab's experience in animation creation is second to none and has contributed significantly to the beautiful results we see on our screens, which justify the somewhat increased hardware requirements. It would be easy to misunderstand and believe that one is watching a Pixar or Dreamworks movie, and what is remarkable is that this impression is not only limited to the cutscenes, but also to the main game. It's an amazing piece of work, with the environments stealing the show, being of unparalleled beauty and excellent style, and even the character's implementation follows the same quality, with perhaps the only flaw being the animation frames they feature (ironic, right?). Not that they present any glaring problems, just that some of their movements seem a bit jerky, as a possible result of a smaller budget. Still, if there's one reason to play Kena: Bridge of Spirits, it's the graphics.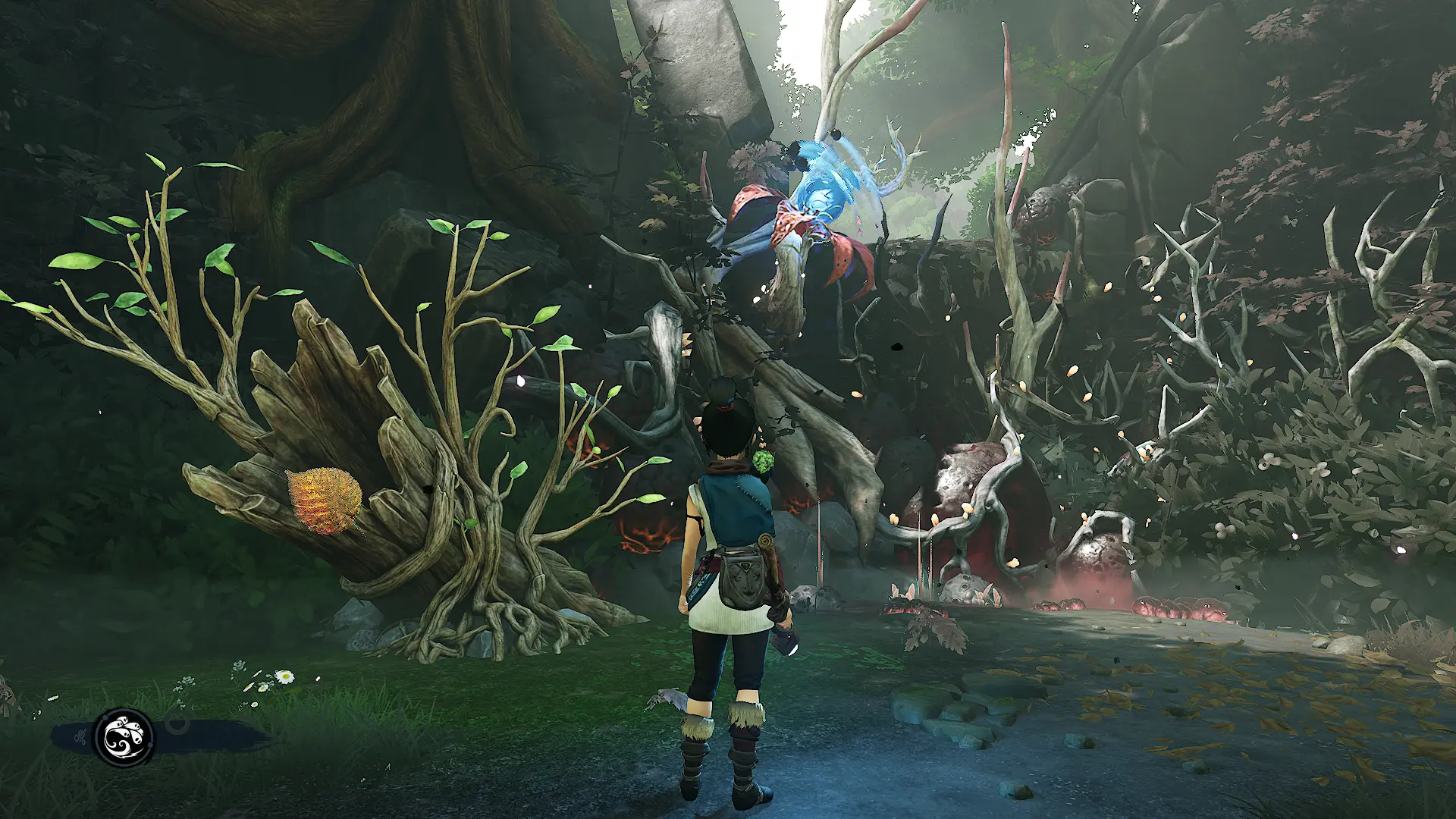 Fortunately, it is not the only reason. Kena: Bridge of Spirits is a complete game, intensely story-driven that combines combat, exploration and puzzles in a very satisfying way. If we were to draw a parallel with a recent game, this would be the latest Tomb Raider trilogy, being a third-person action/adventure, semi-open world, with a clear structure and no pointless side quests.
As a premise, the game offers a simple and sympathetic story. The protagonist is the eponymous heroine, Kena, a shaman who acts as a spirit guide, meaning to ensure that the spirits of dead people can cross over to the "other side". While attempting to travel to the Mountain Shrine, the spirit guides' place of contemplation, she will find, in a rather painful way, that the way is blocked by a powerful spirit, which has at the same time corrupted the entire region. The few times this happens, there is always a serious reason why the spirit cannot be quieted. And until the cause ceases, nature will become more and more corrupt.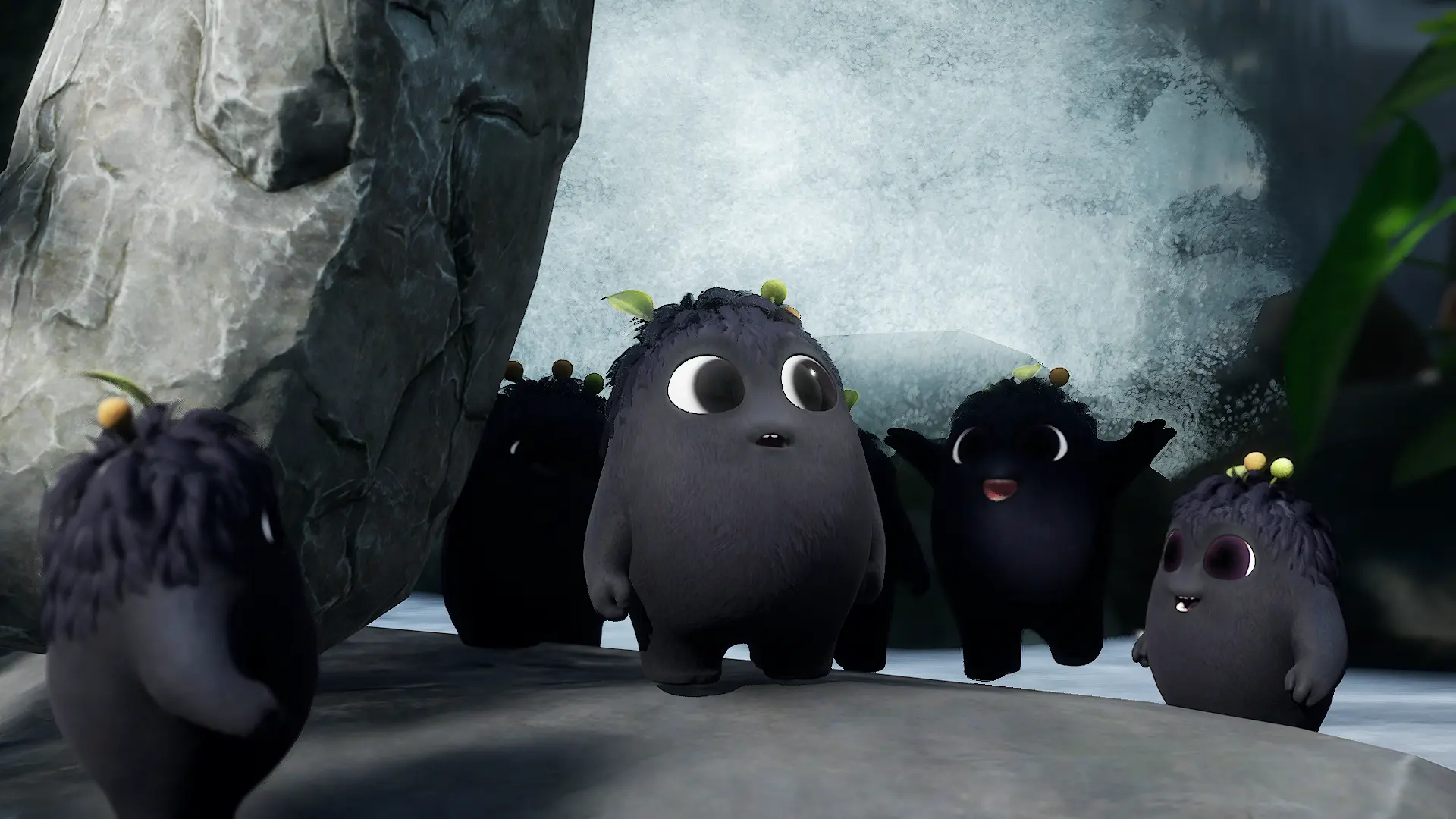 Our aim is to "cleanse" the area of corruption, while having as an ultimate goal to help the spirit in question to rest, by solving the mystery of his stay. Our ace up our sleeve in Kena's difficult task are the Rot, some very sweet, fluffy and small creatures that have, among other things, the ability to penetrate through the decaying environment and restore it to its original state.
If there's one thing that can definitely fool us, it's the childlike appearance of Kena: Bridge of Spirits. In fact, it's not really targeted at children, and we'll explain what we mean shortly. Firstly, the game features several platform elements, which never end up being particularly complex or complicated, even when the special bomb mechanism is introduced, but in general it's necessary to learn to use the jump button properly.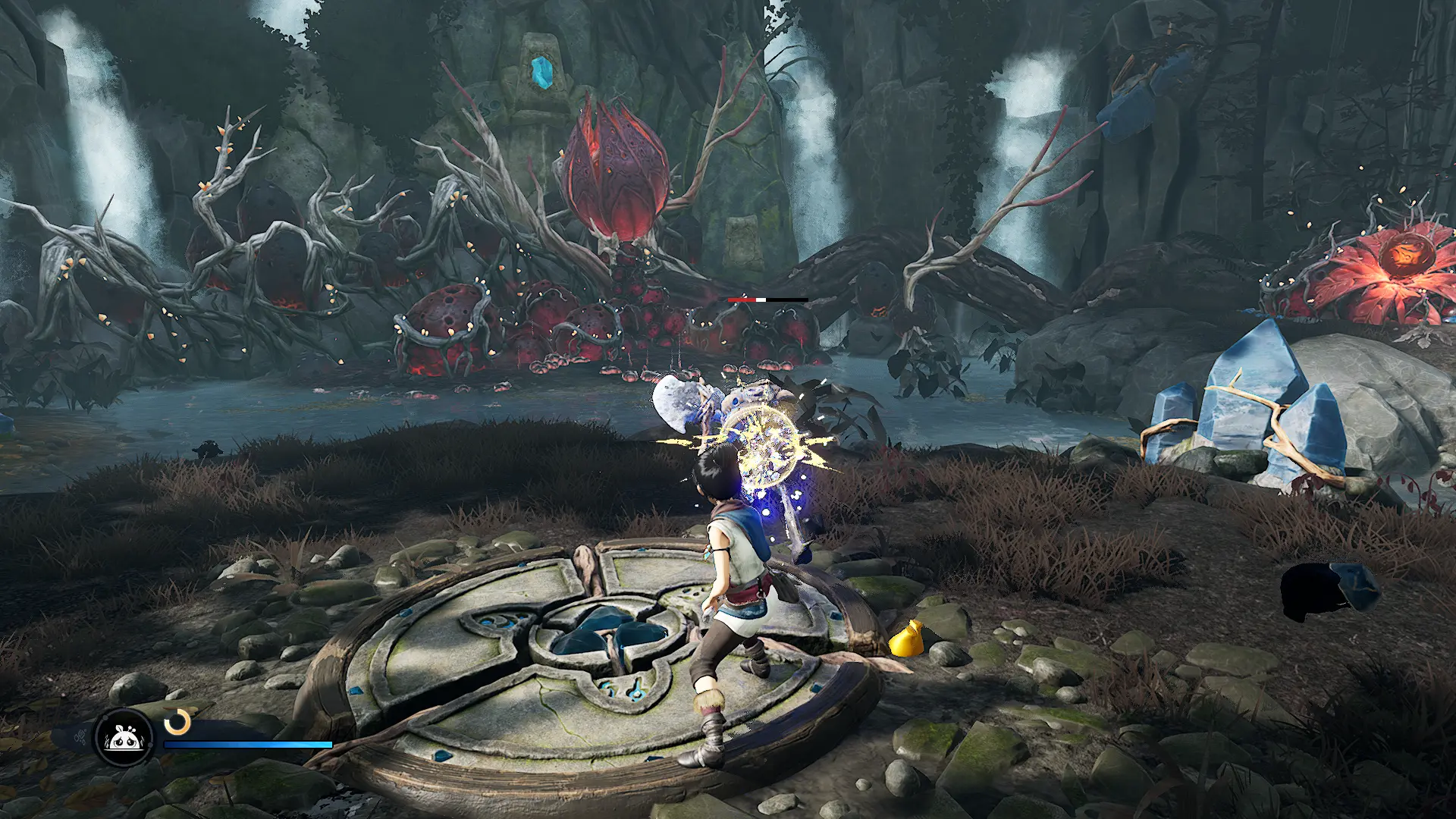 Secondly, the puzzle part is just as intense, and Rot plays a big part in that. The puzzles belong entirely to the constellation of environmental puzzles where, in addition to activating switches with Kena's pulse ability or later on with the staff/bow we wield, we can call on the Rot, who faithfully follow us every step of the way, to lend a hand in transporting objects. Thanks to their help we can, for example, climb onto some remote platform or activate some mechanism that would otherwise be impossible. The game's puzzles are generally simple, as they are usually limited to the action area we are in at the time, and their solutions are fairly obvious (though not always). However, it's a lot of fun to watch the Rot's... "working feverishly", we really never got bored of staring at them, no matter how many times we had to call on them.
After all, one of the main reasons for exploring the map is to find more Rot, which have a bad habit of hiding in plain sight. Their role is not only collectible, but also essential, as depending on the number discovered, we strengthen certain abilities of both Kena and them, during combat.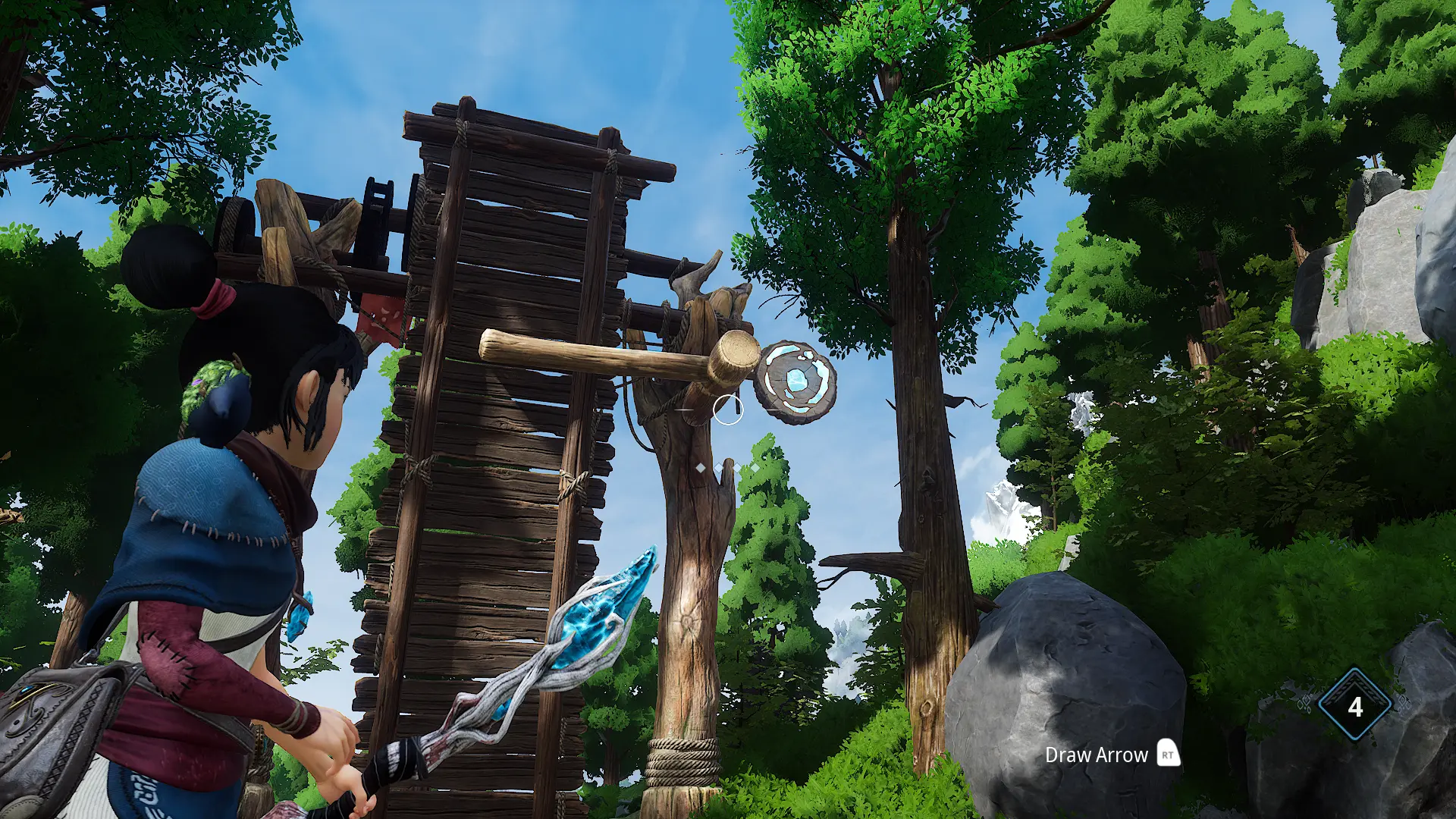 Combat that primarily takes place in arenas and prove to be hopelessly... challenging. Perhaps not so much in the early stages, where the enemies are some pygmy little wooden men reminiscent of little Groot from Guardians of the Galaxy, but later on, when bigger and stronger mobs enter the equation. That's when Kena starts to have increased demands from the player, apart from performing sequential light/heavy attacks and occasionally hitting the dodge or the block button.
That's because the bigger enemies have a plethora of fierce attacks, capable of laying Kena out in two or three hits. The heroine's response to these comes both from the parry ability, which is activated when the block button is pressed at the right moment, and from the assistance of the Rot. The Rot, being fearful creatures, when a battle starts, disappear from the face of the earth and in order to join the battle, we need to raise a courage meter.
The meter goes up when we hit enemies with the staff and bow or when we take hits and once it is full, then we can order them to do various things to the target. For example, the Rot can stun him for a limited amount of time so that we can more easily aim at his weak point, fuse into a solid substance (like a hammer) and inflict a crushing blow, and even heal the wounded Kena if there are the relevant blue plants nearby.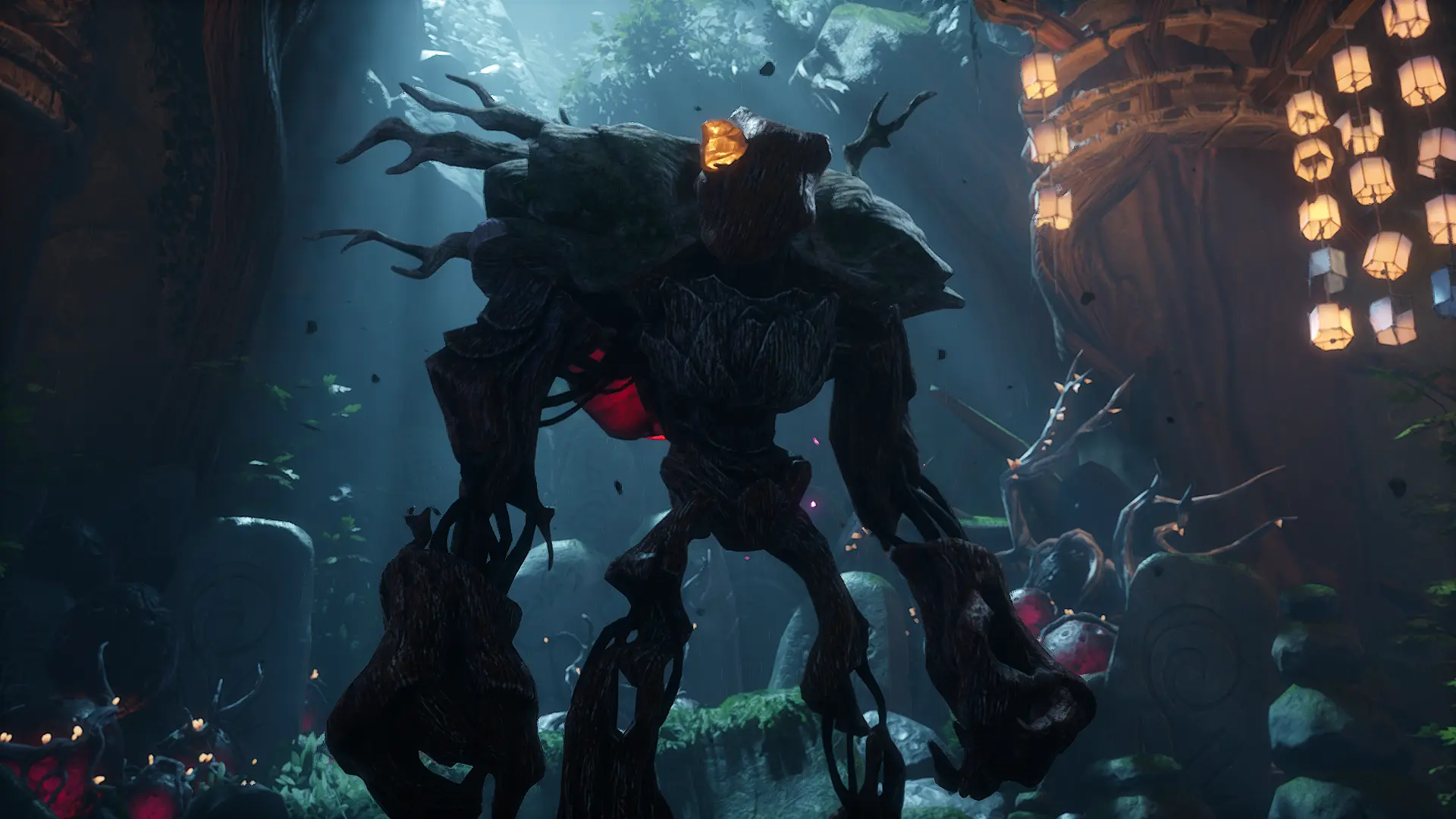 After each use, the meter is reset, so there are many times when we are called upon to make critical decisions about the progress of a battle. Do we heal Kena or risk performing a hammer hit in the hopes of blocking/avoiding the enemy's next strike? Particularly when facing the (few but surprising) bosses, things are really tough to the point of being reminiscent of From Software productions. To illustrate, in order to defeat a boss, I had to repeat the same battle for over ten times. Therefore, if you don't have enough patience or trained fingers on similar games, Kena is capable of pushing you to your limits and lowering the difficulty level in Story Mode, in the hope that you'll then succeed. Or just give up.
Admittedly, we weren't expecting such intense boss fights, but the experience was excellent and we enjoyed every moment with them. Besides, there is the prospect of the heroine's skill progression. Either by upgrading some of her fighting skills or by collecting more Rot, which increases the courage meter to more than one use. As you can see, the latter is particularly important, so we'll have to spend a bit more time exploring the environment to make the task easier later on.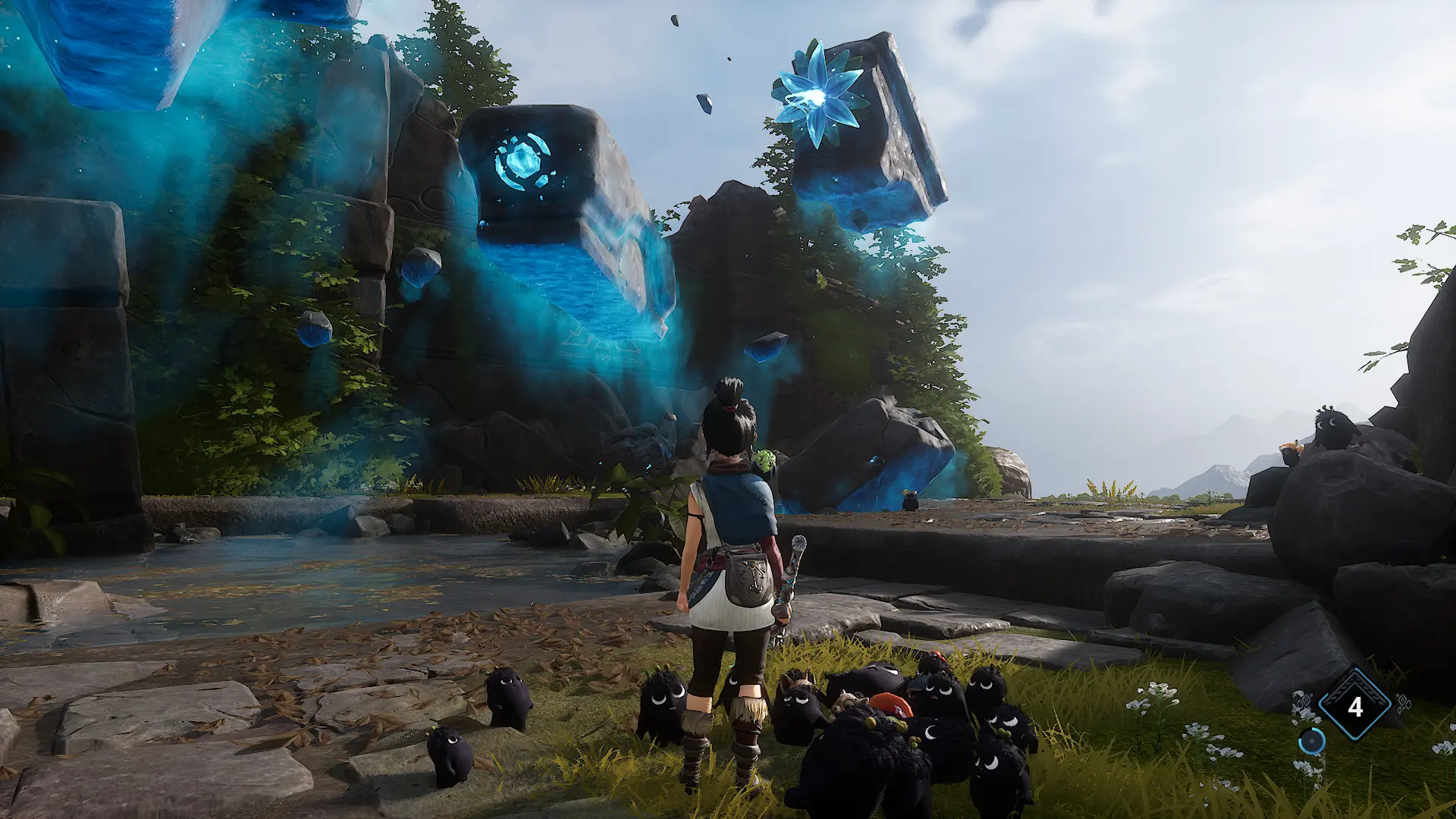 Aside from Rot and some finger-counting meditation spots (which increase our maximum health), exploration is not particularly meaningful, as some crystals we collect are only used to buy cosmetics to adorn Rot with various hats. Quite a disappointing choice we'd say, as we were hoping to at least be able to buy more moves or even stronger weapons for Kena. This is not the case and the general impression left by the combat system is that it is robust and complete on one hand, but quite limited and sparse on the other.
The sense of "limited" may be reflected in other areas of the game, such as its duration, which is no more than 10 to 12 hours, and some carelessness in the implementation of its semi-open world (if the game doesn't want you to go somewhere, it looks a bit... clumsy). However, not all games need to be 50 hours long, of which 45 are full of "fat".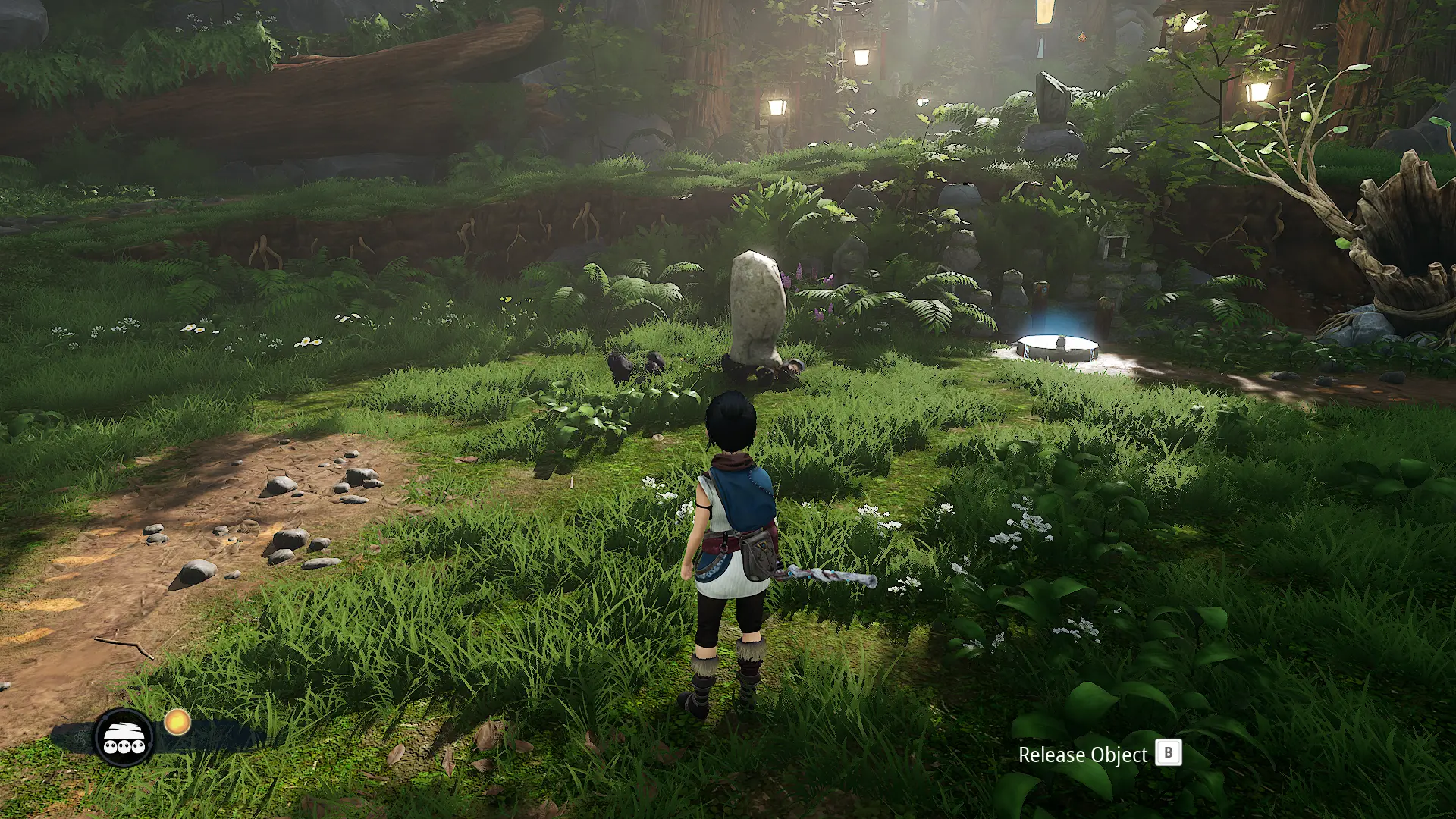 Kena: Bridge of Spirits is "to the point": visually it's a feast for the eyes and with an interesting percussion-based musical score. It's fun, thoughtful, made with care and inspiration, even if it doesn't offer anything original in its individual areas. Especially considering that this is Ember Lab's first effort, the future is bright and we can already imagine an even better sequel.
RATING - 86%
A surprisingly good debut from Ember Lab, which without being innovative, manages to offer a highly engaging and entertaining experience.