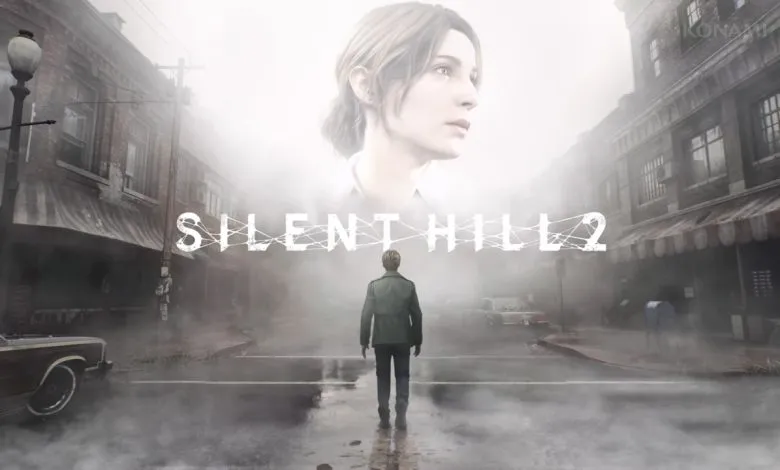 LATEST NEWS
Trending
Konami have revived the Silent Hill franchise
In a showcase of roughly 48 minutes, Konami announced the existence of multiple projects in the making, the most prominent of which is the remake of Silent Hill 2, which is the favorite for the majority of fans of the series. In doing so, it confirmed the intense rumors surrounding its development in recent years.
Bringing this masterful psychological horror title into the modern era is undertaken by Bloober Team, known for Blair Witch, The Medium, and Layers of Fear and Layers of Fear 2. The Polish developers will be working with two veterans of the series, Masahiro Ito who was responsible for the creature design and Akira Yamaoka who handled the music and sound design for the vast majority of the games in the series. This new version of Silent Hill 2 uses motion capture technology and is being developed on Unreal Engine 5. A release date is currently unknown.
The presentation continued with the announcement of various projects: from a movie based on the Silent Hill 2 story, involving the director and producer of the first big screen adaptation of the universe in 2006, to what appears to be a new installment in Konami's series called "Silent Hill f", which unfortunately we have no information about beyond the fact that it is set in 1960s Japan. In the following video, you can watch all the announcements in detail.