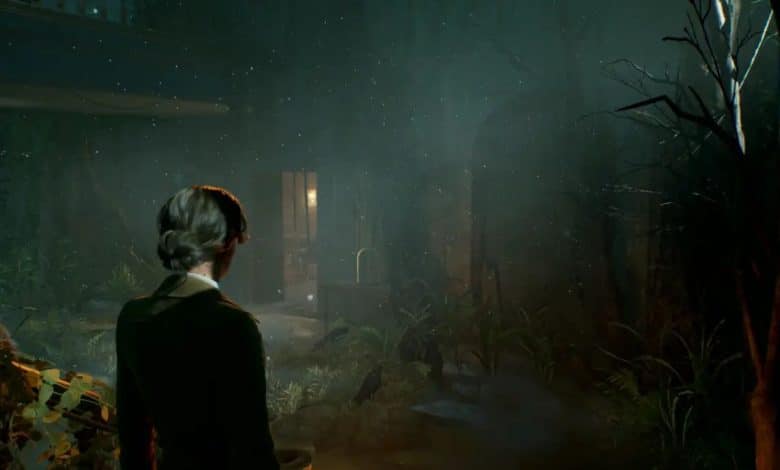 Following an announcement by THQ Nordic, a new title in the Alone in The Dark series is in development, which is a reimagining of the original game.
According to the trailer released, which you can watch below, the new Alone in The Dark takes a new approach to the story of Infogrames' classic title, which is reminiscent of what Capcom (successfully) attempted with Resident Evil 2.
The plot takes us to the 1920s and revolves around investigator Edward Carnby and Emily Hartwood, who are trying to track down the trail of the latter's uncle, who has mysteriously disappeared at his mansion.
Of course, it's likely that very little will be related to the original game, but the trailer looks promising and interesting. At the moment there isn't even a release date window, so wait until more information is shared.