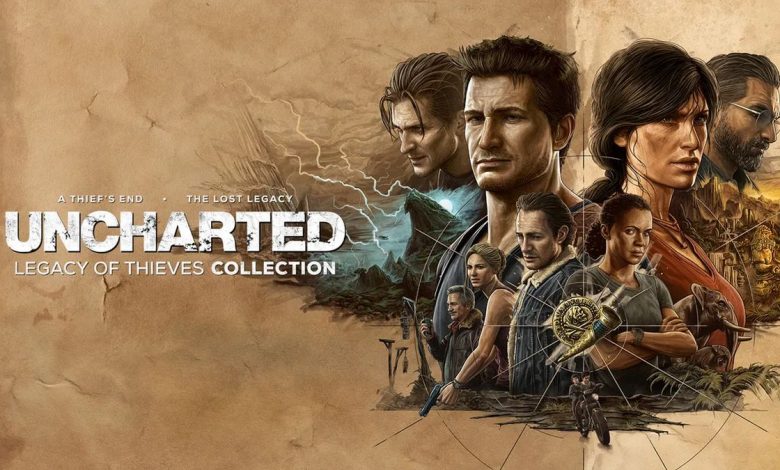 At today's Sony presentation, rumors of a PC release for the Uncharted series were confirmed.
The difference was that it wouldn't be the entire pedology, but remastered versions of the last two games in the series, Uncharted 4: A Thief's End and Uncharted: The Lost Legacy.
The Uncharted: Legacy of Thieves collection, as it will be titled, will be released sometime early next year, with no specific date given at this time. What we do know is that the PC version will become available a little later than the PS5 version, with the port being implemented by the Iron Galaxy Studios development team.